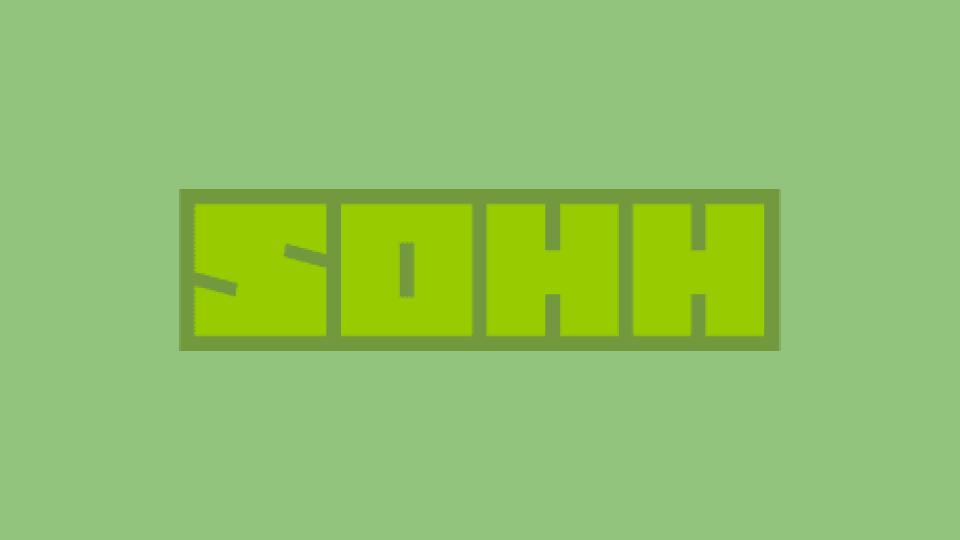 Latest update
October 15, 2022 — SOHH.COM is the longest-running Black-owned destination for hip-hop, music, lifestyle, and culture news since 1995. They're coming to campus on 11/1 to give a talk about their internship program.
If you're passionate about writing and are also interested in a digital media career, then make sure to RSVP. SOHH.COM is looking for talented and motivated individuals to join its team.
Description
You will have the opportunity to engage with a national media team in a 4-week hybrid live/virtual experience, create compelling stories for text, video, audio/podcast, and social media platforms in a fast-paced news environment, build your journalism portfolio with published works to SOHH's nationally recognized media platform, and potentially qualifiy to advance and become a paid journalist
When
Tuesday – November 1st 2:30-3:45 PM; Light refreshments will be provided.
Where
HN436/TV Studio, North Building, Hunter College • 695 Park Avenue
RSVP
Please make sure to RSVP ahead of the Information Session!