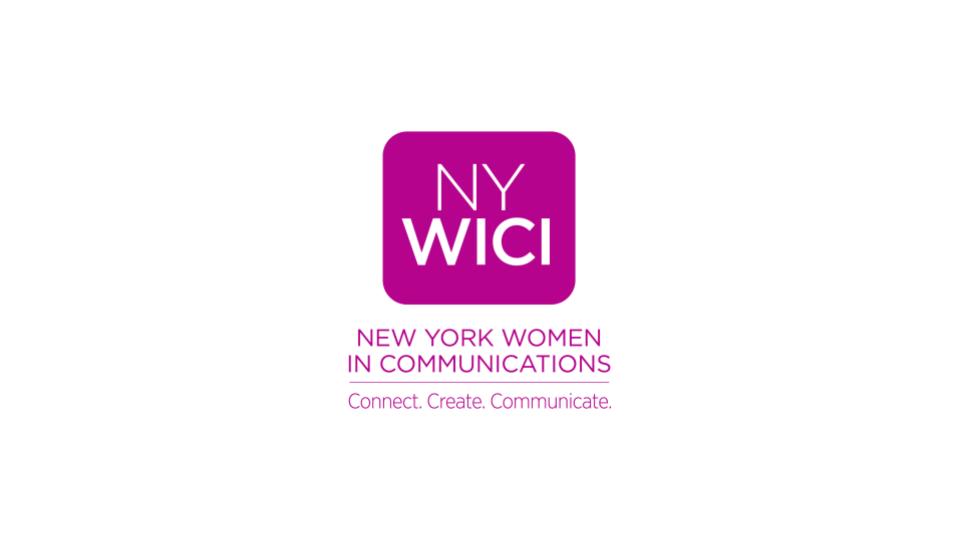 Latest update
October 15, 2022 —  New York Women in Communications (NYWICI) is delighted to bring back their updated, in-person event Communications Bootcamp on Monday, November 7 at Spotify's NYC downtown Headquarters from 3:30pm-6:30pm ET. 
Company Description
NYWICI's mission is to empower women in the communications field at every career stage to reach their full potential and navigate the ever-changing landscape of communications. They promote professional growth and inspire members to achieve and share success by actively encouraging leadership and professional development, as well as networking opportunities that connect women who connect the world.
Event Description
This exclusive event is an opportunity for rising female students to build a foundation for their careers while gaining the insights and tools they need to succeed in today's dynamic communications industry. Communications Bootcamp is a MUST attend for female students interested in the communications industry which includes public relations, advertising, media, publishing, broadcasting, and social media.
NYWICI is proud to be a part of Ragan's Communications Week November 1-7 and will feature industry icons and speakers discussing topics like financial literacy, mental wellness, and how to take risks in your professional development journey.
When
Monday, November 7 from 3:30pm-6:30pm ET
Where
Spotify Headquarters, 4 World Trade Center, NYC
Registration
https://2022-nywici-communications-bootcamp.events.nywici.org/