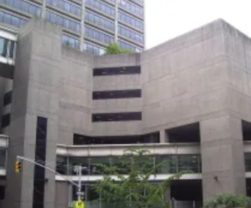 March 11, 2020, by Afia Eama, The Envoy 
Gov. Andrew Cuomo announced Wednesday that all SUNY and CUNY schools will transition to online classes starting March 19 due to the coronavirus outbreak. Physical classes are canceled March 12 through 18, after which classes will take place online for the remainder of the spring semester.
"CUNY will help reduce the density in New York City. SUNY will help reduce the density in downstate New York," Cuomo said. Dorms, libraries and essential on-campus services will stay open to accommodate students. READ MORE.