Latest update
March 9, 2020 — Gimlet Media's "Reply All" podcast is looking for paid summer and fall internships in its Brooklyn offices, with a deadline application of March 9.
Company Description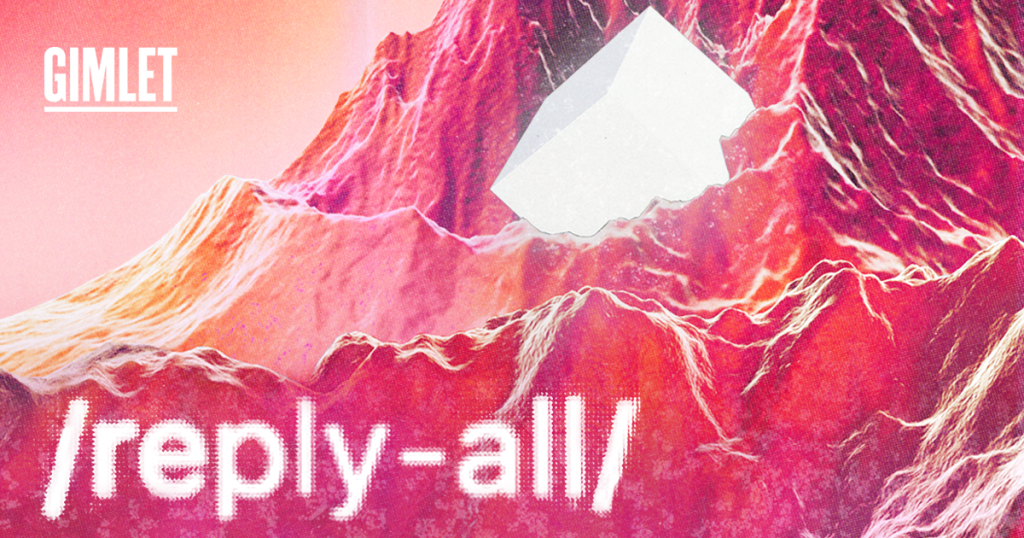 Gimlet media tells stories through audio. The roster of podcasts includes newly-launched, critically-acclaimed shows like Homecoming, Heavyweight, and Science Vs. It is also home to perennial favorites Reply All and StartUp. Gimlet is looking for ambitious, curious, talented and kind people to join their team.
Staff come from diverse backgrounds, brought together by the desire to make amazing things, and a shared belief in working hard, embracing creativity, and supporting one another. At Gimlet, good ideas matter more than titles. People who tackle problems with creative solutions, and who love the energy of a collaborative, team-oriented creative process thrive here.
Job Description
Reply All is a bi-weekly podcast. It reports true, surprising stories about the internet. You can listen to a recent episode here or check out its archives.
Gimlet needs an intern. That person could be you. Here's what they're looking for: Someone who is ready to work very hard. Someone who likes thinking about what makes stories interesting, and how to reorganize them to make them better. You should like collaborating. If you have experience with podcasting, digital audio editing, or radio journalism, that's great too!
You will be an essential part of the Reply All team.
This is a paid, full-time internship based in our Brooklyn, NY offices. We will be considering applications for summer (May-Sept) and fall (Sept-Jan) interns. In your application, please include which internship you would like to be considered for or if you would like to be considered for both.
Qualifications
What You'll Do:
Transcribe a lot of interviews
Upload countless files
Email total strangers
Pitch stories
Participate in group edits
Book guests
Dig up facts
Help us make the best stories we can
What You Bring:
A love of collaboration
An ability to manage multiple projects
A determination to find the fact, book the guest or get the answer
A desire to tell great stories
How to Apply
Submit your application here.
Deadlines
If interested, please complete and submit your application by 9 a.m. ET on March 9.