Latest update
Feb. 23, 2020 — New York community company Schneps Media is seeking an unpaid editorial intern to help with digital content for its New York Family publication.
Company Description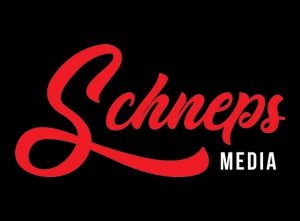 Schneps Media is the leading local media company serving New York City, Westchester, Long Island and Philadelphia. Its award-winning content reaches over two million readers per week across two daily newspapers, the largest group of community newspapers, magazines, websites, email newsletters, social media channels and targeted business and community events as well as festivals.
Job Description
Editorial Intern Responsibilities:
Help with digital content generation including:
Optimizing posts for SEO
Conducting interviews
Loading content into WordPress back-end
Calendar entries
Editorial Intern Requirements:
English, Communications, or Journalism majors or degrees preferred
Experience doing editorial work preferred
Experience with WordPress a plus
Must be detail oriented and organized
Must be a team player and have a positive and friendly demeanor
Skills:
WordPress, journalism, web content, newspapers, editorial, magazine management, seo audits, writing, editing, creative writing, blogging, Hootsuite, social media, proofreading, AP style.
Experience:
relevant: 1 year (preferred)
Internship Compensation:
How to Apply
Find out more about the position and apply here
Deadlines
Apply now.