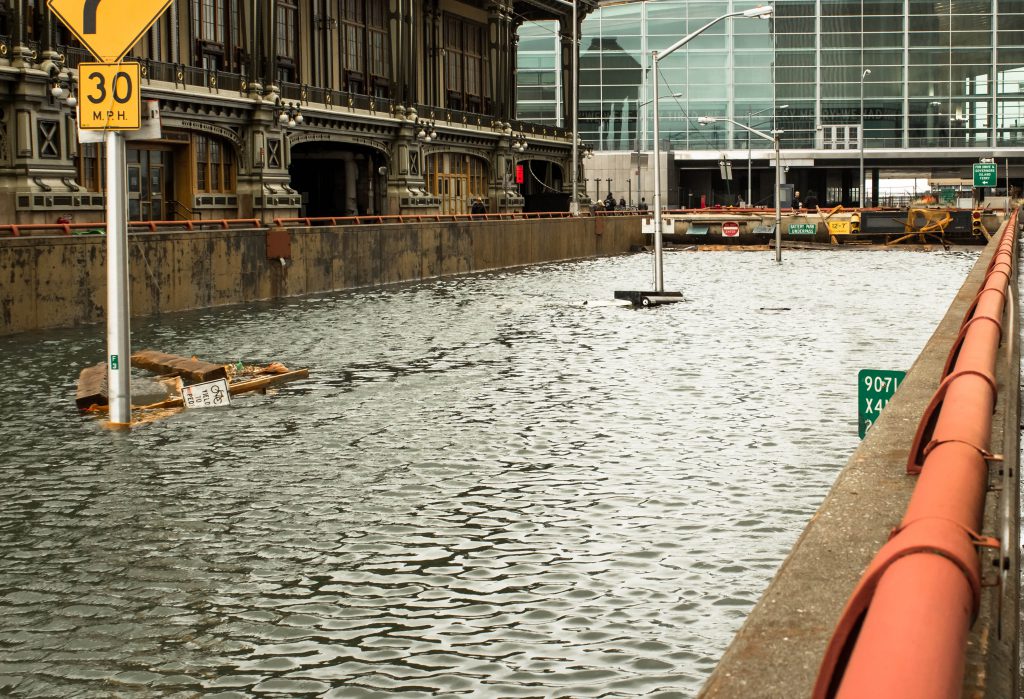 Lead-poisoned drinking water sparks a public health emergency.
Frequent heat waves spike asthma cases in poor communities.
Global warming-drive floods soak low-lying urban neighborhoods.
These are just a few of the urban health and environment worries hitting New York and other metro areas, worsened by persistent pollution, disintegrating infrastructure, economic inequities and the emerging climate crisis.

Now a new course in Hunter's Journalism program will equip students to report on the growing news beat at the intersection of these urban environmental and public health issues.

A new urban health-environment journalism class is expected to partner with a local news organization for a class-wide reporting project.
Urban Health and Environment Reporting (MEDP399), offered for the first time this spring, will provide students with a solid grounding in covering urban pollution, climate change, public health and environmental justice stories.

Participants in the course will hear from specialized journalists, learn how to decipher key science and health findings, and how to interview experts in these fields.
The class will take at least one field trip focused on local environment-health issues, and is expected to partner with a local news organization for a class-wide reporting project.
The class is the brainchild of faculty member Adam Glenn, an environmental journalist who has reported on the environment and health topic over the last 25-plus years with a range of news outlets in New York and Washington, D.C., including ABC News.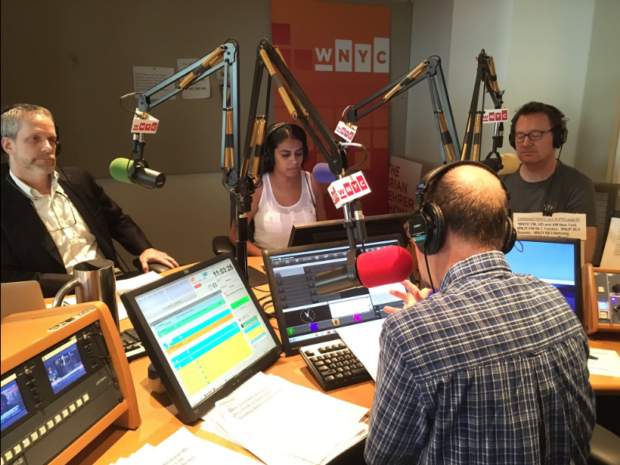 While it's the first such journalism course at Hunter, Glenn is no newcomer to teaching the topic, having run similar classes at New York University's graduate journalism program in science and health reporting, and at CUNY's Newmark Graduate School of Journalism, where he partnered on student-driven environment projects with news partners including ProPublica and New York's watchdog site, Gotham Gazette.

Glenn has long experience in reporting environmental issues and most recently partnered his climate news site AdaptNY for an award-winning project about urban heat with WNYC, New York's flagship public radio station.
He also launched a comprehensive guide to reporting on how communities can adapt to climate change and is the editor of a weekly newsmagazine for the nation's largest association of environmental journalists.
For more on Glenn's take on environment and health reporting, view a recent talk he gave for Media 180.