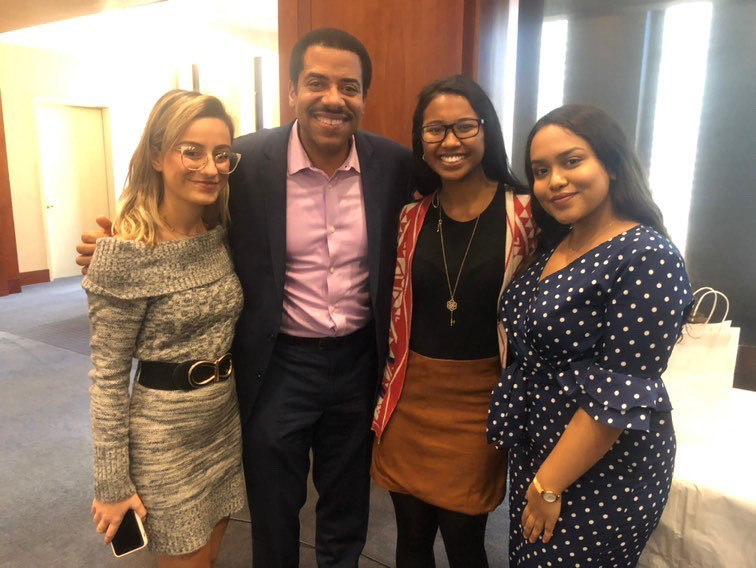 The Hunter College student news web site, The Envoy, has been relaunched.

A team of students revived the publication in early November after a hiatus of a year or more with articles covering contract faculty salary negotiations and a new Starbucks coming to Hunter College, as well as an election guide and an "Ask The Envoy" feature.
Editor-in-Chief Lauren Hakimi explained the need for the publication in an opening post: "The more people I meet, the more I am amazed by how much Hunter students care about politics and social issues, including at the local level. And yet, it's difficult to take action on an issue if there's no reliable reporting on it, or if you don't even know about it."

Hakimi's fellow Envoy editors include Marissa Cronin, Orchida Harizaj, Afia Eama and Rachel Feldman. The site is seeking additional staff, including writers, opinion writers and local news and sports editors.