Company Description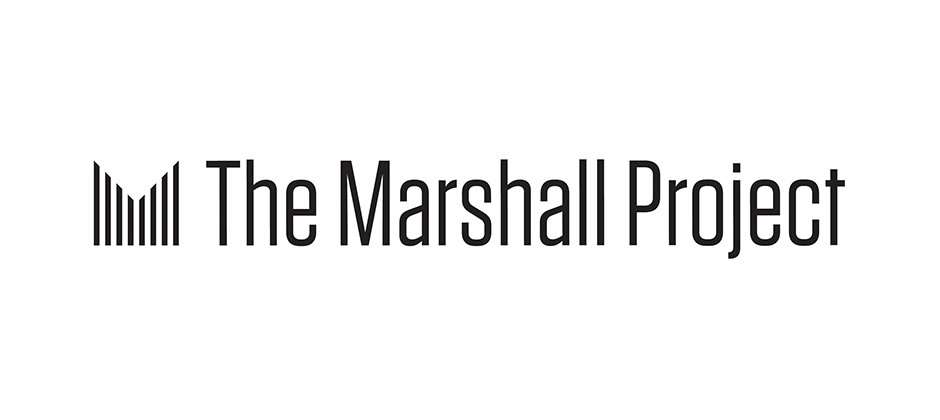 The Marshall Project is a nonpartisan, nonprofit news organization that seeks to create and sustain a sense of national urgency about the U.S. criminal justice system. It achieves this through award-winning journalism, partnerships with other news outlets and public forums. In all of its work it strives to educate and enlarge the audience of people who care about the state of criminal justice.
Job Description
The Marshall Project offers a limited number of paid summer internships for student journalists in our offices in New York City alongside its award-winning staff. Internships generally last 10 weeks and are designed to build skills that will benefit students when they hit the job market. It also offers training sessions on topics such as FOIAs, investigative techniques, data analysis and more. It will reimburse interns for the cost of travel to and from New York City.
This program is primarily intended for young journalists: rising college juniors or seniors, graduate students and people who have just graduated. Candidates don't have to be journalism majors to apply, but most interns have had some prior experience at a student or professional publication. Preference is given to applicants who demonstrate a familiarity with U.S. criminal justice and/or immigration issues.
Candidates can apply in one of four areas:
REPORTING
Report and write short-turnaround newsy pieces, explainers or enterprise features. Some stories will be assigned, but you will also work with editors to generate ideas and hone your pitching skills. You'll also likely contribute research and reporting to long-term investigative projects as well as to its weekly Life Inside personal essay series.
DATA REPORTING
Design and develop data visualizations for its daily news production. Work with editors and other reporters to find and analyze data for major investigative projects. You'll also be able to pitch data-driven stories that illustrate trends in the criminal justice system.
VISUAL JOURNALISM
There are several ways for visual journalists of various skills to contribute to The Marshall Project. For motion graphics artists, animators, sound designers, video editors and cinematographers, you'll work one-on-one with its director of visual projects to bring to life its multimedia and documentary projects. Depending on your skill set, you'll be contributing creatively to a range of projects and will also have archival research, transcription, fact-checking and scripting responsibilities.
Separately, a photography intern would work on editing photos and art for daily stories and features, take photographs for New York-based stories, pitch and potentially write pieces for The Frame, its series about art, photos and documentaries focused on the criminal justice system, and help grow its roster of freelance photographers around the country. You will also help with conceptualizing illustrations for its Life Inside series and for feature stories.
AUDIENCE ENGAGEMENT
Work with reporters and editors to develop strategies to help The Marshall Project's reporting reach communities most impacted by the justice system, as well as a broader general audience. You will develop crowdsourced reporting initiatives to solicit tips and sources for stories. You will use social media as a reporting tool, including platforms such as Twitter, Instagram and Reddit to find story ideas and distribute social-first content. An audience intern will also help identify metrics for success and measure those using analytics tools.
How to Apply
Send a cover letter, resume and clips or other examples of your work to info+interns@themarshallproject.org.
If you are interested in applying for summer 2020, please use this form to apply with a cover letter, resume and examples of your work. 
Due to the high volume of applicants, we may not be able to respond to everyone individually.
The Marshall Project does not offer spring or fall internships.
Deadline
The deadline to apply is Nov. 15, 2019.