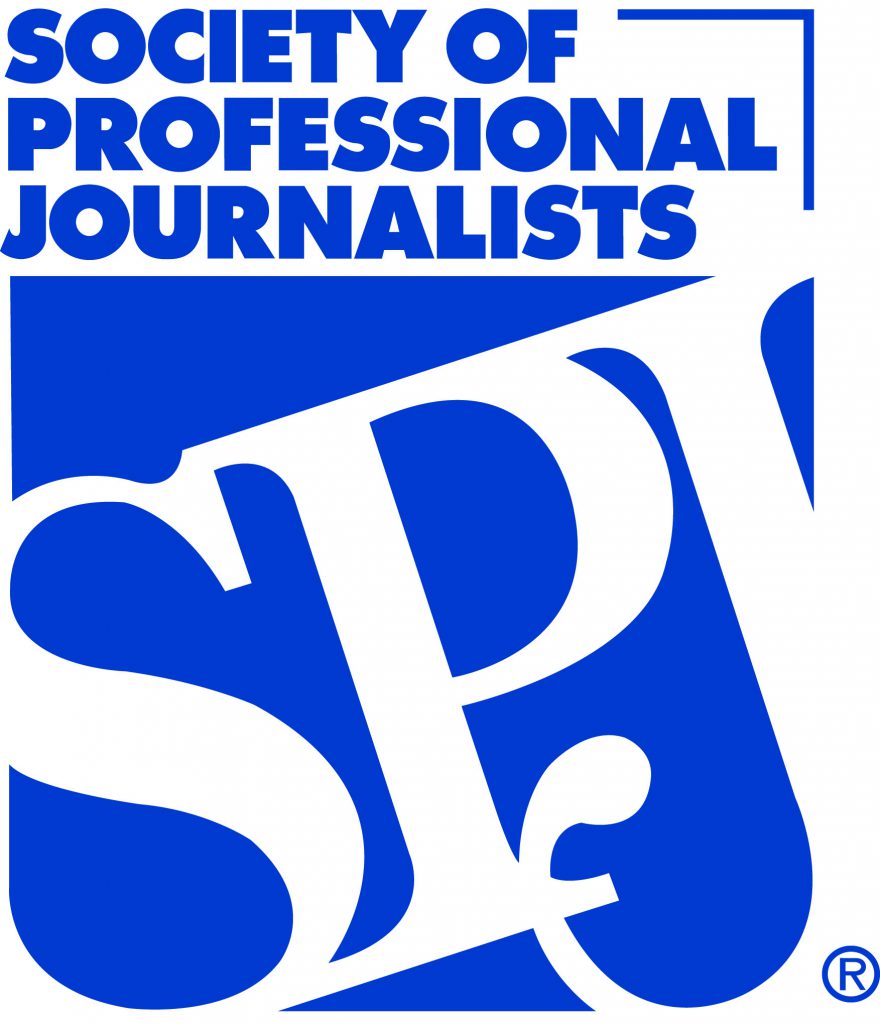 CUNY's School of Professional Studies has an upcoming workshop that teaches how to integrate social media into your journalism.

The Society of Professional Journalists and the Facebook Journalism Project have teamed up to present a workshop on how to utilize tools through Facebook and Instagram to help create and share incredible works of journalism, as well as engaging the public in the stories about their communities.
The free two-hour workshop will be lead by journalism and media experts and share powerful products and tools, including Live, Groups and CrowdTangle to leverage social media for news gathering, storytelling and connecting with their followers.
The speaker is Alyxaundria Sanford, an alumna of CUNY Graduate School of Journalism. She is a New York-based freelance journalist who has served as a news producer, contributor and freelance writer for local and national news organizations. 

Sanford is currently the audience engagement and homepage editor at the New York Daily News.
Location: 119 W 31st St, New York, NY 10001, Room 414
Date: Thursday, November 7th 2019
Time: 6-8PM
There will only be room for 22 attendees so RSVP for your spot here: