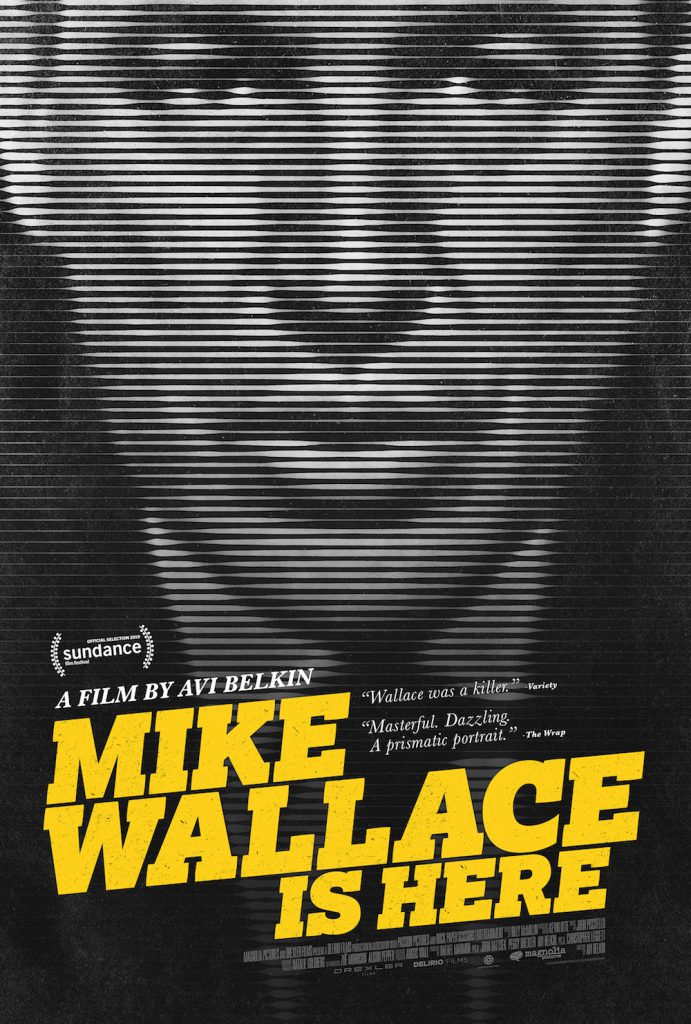 The long-time producer for Mike Wallace of "60 Minutes" fame and the director of a newly released documentary about the iconic newsman will take part in a Nov. 6 screening of the film organized by Hunter College's journalism program.
Bob Anderson of CBS News and Avi Belkin, director of "Mike Wallace is Here" will discuss the Magnolia Pictures film following the screening at 1p.m. ET in the Lang Theater on Hunter North's Fourth Floor. Journalism Professor David Alm will moderate.
According to the filmmakers, the documentary is "an unflinching look at the legendary reporter. … Wallace interrogated the 20th century's biggest figures in his over 50 years on air, and his aggressive reporting style and showmanship redefined what America came to expect from broadcasters. "
The documentary uses decades of never-before-seen footage from the "60 Minutes" vault to "explores what drove and plagued Wallace, whose storied career was entwined with the evolution of journalism itself."
Students, faculty and staff are welcome to the screening, panel and a mixer with refreshments to follow the formal program.