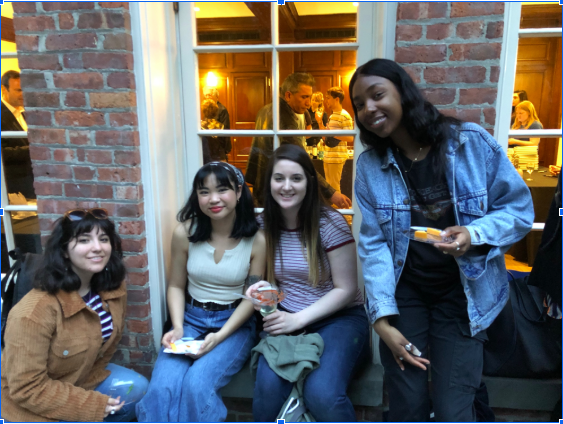 Please join us for a journalism concentration pizza party on Wednesday, Oct. 23 at 1-3 p.m. in the TV Studio, Hunter North 436.

We'll talk about our spring courses and introduce our new faculty. We'll also hear from last year's Pulitzer fellow, Audrey Henson, who will tell us about her Pulitzer fellowship in Tokyo last summer.

Plus, get the latest on spring and summer internships.

Hope you can join us! PLEASE RSVP HERE