Company Description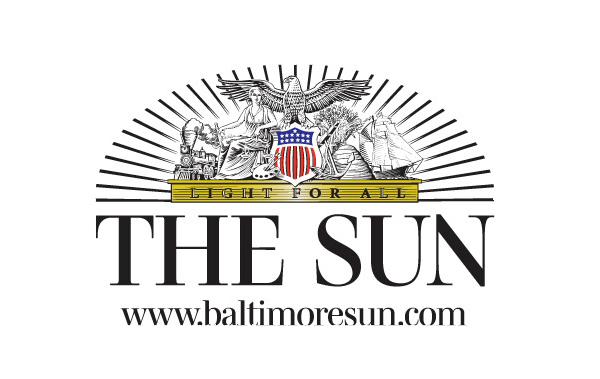 The Baltimore Sun, founded in 1837, is the largest daily newspaper in Maryland and owns the Capital Gazette and the Carroll County Times. It is headquartered in Baltimore, Maryland, and is part of the Tribune Publishing Company 
Job Description
The Baltimore Sun offers an annual paid summer internship that commemorates the work of Mary J. Corey, a veteran reporter and editor who became the first woman to lead The Sun's newsroom.
The paid internship will be open to rising college seniors, graduate-level students or 2020 graduates studying journalism.
The person selected should have extensive journalism experience, either as a student journalist, or as an intern at a newspaper, or a combination of both. The intern will be selected on the basis of journalism qualifications and the degree to which she or he exemplifies the values of Mary Corey.
The intern will work in the Sun newsroom for 10-12 weeks sometime between May 15, 2020, and Aug. 31, 2020. (Exact dates will be determined mutually by the intern and Sun editors). Depending on the candidate's skills and interests, the internship may focus on reporting, visual journalism, or data journalism.
The intern will report to a specific editor during internship, though the intern will be given opportunity to work with multiple editors.
The intern will be paid $575 per week and will receive a $1,000 housing stipend.
How to Apply

For more information, click here, or email Corey Internship coordinator Sam Davis at sam.davis@baltsun.com.

Deadlines

Applications are due Oct. 15, 2019. Candidates will be required to write an essay about a journalism project they would like to pursue.