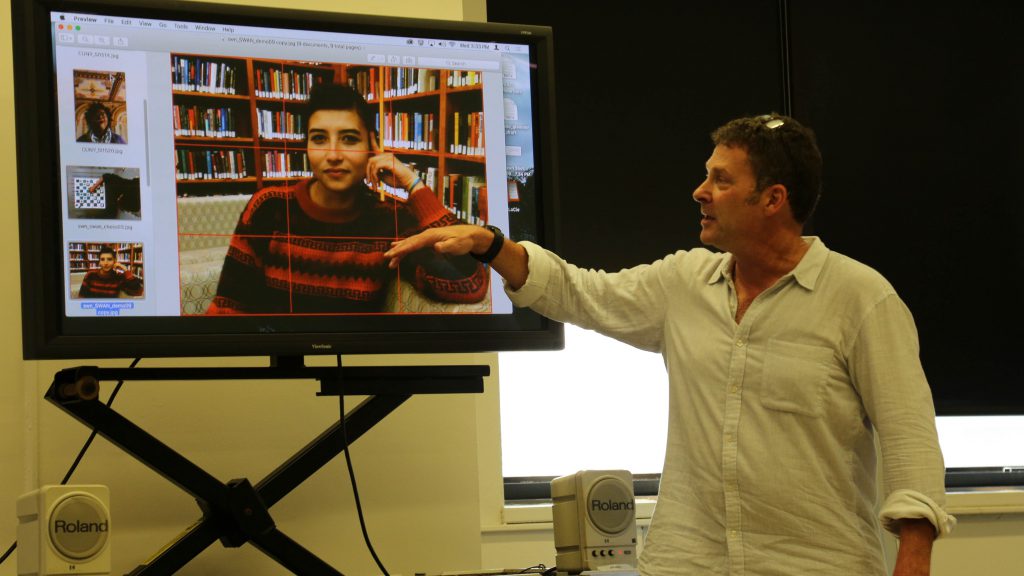 John Smock (above) started taking pictures because it gave him a social role as a student at Wayne State University in Detroit.

Now, as the director of photojournalism at the Newmark Graduate School of Journalism, Smock works as a photojournalist, trainer and professor.

He came by Hunter's Neighborhood News class on Sept. 11 and shared some notes on composition, getting inside the action and getting uniquely universal shots.