Latest Update
WABC-TV has numerous internships listings for Spring 2020, including sports, operations/production, digital, and investigative.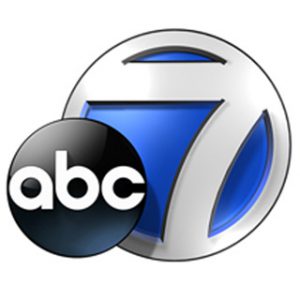 Company Description
Eyewitness News / WABC New York, Channel 7, is the local affiliate of ABC.
Job Description
The station offers part-time spring, summer and fall internships.
Current listings include:
Requirements:
-No Skype/FaceTime Interviews
-No Out-of-State Applicants
-Must Be Available to Attend Recruitment Night in November
-You must receive college credit for the unpaid internship in sales.
-You must be an undergraduate junior or senior in college.
-You must be available at least 16 hours a week.
-You must have a permanent residence or go to school in the Tri-State area.
Paid or for credit only
Paid (only sales is unpaid)
Deadline:
October for spring
March for summer and fall