Latest Update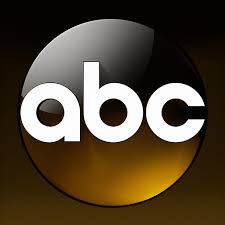 ABC TV has numerous internships listings for Spring 2020 for network news operations, as well as for individual news shows.
Company Description
The Disney-ABC Television Group is home to all of The Walt Disney Company's worldwide entertainment and news television properties.
Job Description
Among the current listings are:
The program offers students:
experience at a diversified global Fortune 100 company
exposure to network level news research, editorial and operational coverage, and broadcast and digital production on a daily basis
competitive pay and a rewarding experience
This internship program is open to undergraduate students who are currently enrolled in school and have completed their sophomore year, or graduates up to six months following graduation.
Interns MUST meet the following criteria:
Currently earning a college/university degree in Related Field, or recent grads within six months of graduation (May graduates can still apply for the following fall and spring internships)
Available a minimum of 16 hours per week; preference for full time
Excellent Communication Skills
An interest in broadcast news with prior internship or classroom experience in journalism or broadcast production
Qualifications:
Hiring decisions are based on your major field of study, past work/internship experience, and extracurricular activities, including work on student newspapers and shows. The company is looking for students who will make the most of this opportunity.
Deadlines
Spring: Listings posted now to end of September

Summer: Listing posted around end of January
Fall: Listings posted around mid-June

How to Apply:
Listings can be found here: https://jobs.disneycareers.com/professional-internships .
**Please remember to upload your actual resume file. A cover letter is also required and should include WHY you are interested in that position. Applicants can apply for multiple internships but must apply for each internship individually.**