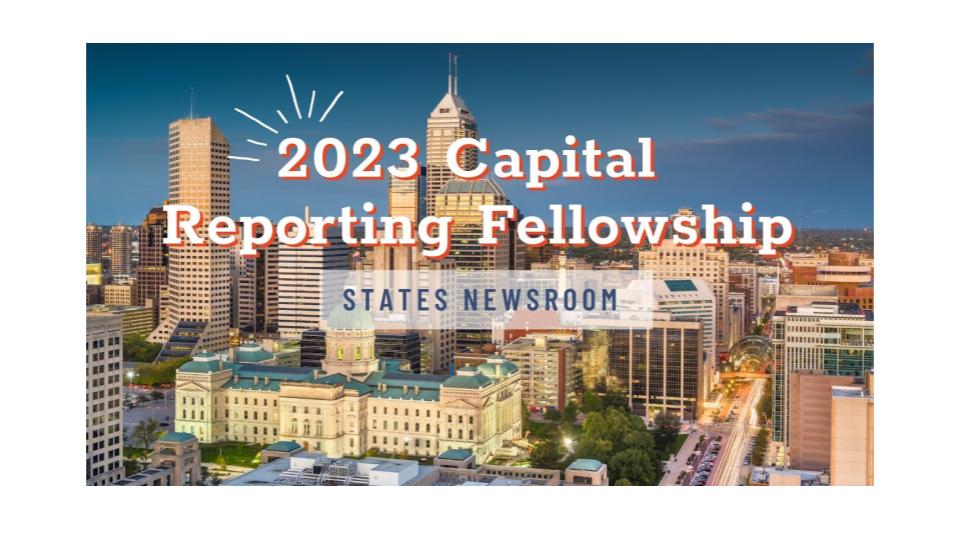 Duties
You will write stories that matter and have real impact on people's lives. Responsibilities will vary by newsroom and you will be paired with a more experienced journalist who serves as your mentor. There are times when you can expect to assist staff reporters. But the point of this fellowship is for you to bolster your information-gathering skills that are critical to reporting news.
Compensation
States Newsroom will provide each fellow an hourly wage of $20/hour for a 40-hour week. A small stipend for housing assistance can also be negotiated.
Duration
Summer (i.e. May until August)
Eligibility
Structures, institutions, and elected officials should work for the public. That means everyone! Do you have a burning desire to make sure they do?! The States Newsroom Summer Fellowship Program is designed to attract candidates from a variety of backgrounds.
You should be a student who is currently enrolled at or a recent graduate of an accredited institution of higher education. Individuals who have achieved junior or senior status as well as recent grads (e.g. between May and December) will be prioritized. Students majoring in journalism, broadcasting, or communications are preferred; other majors will be considered. General understanding of computers/technology, communication (e.g. written, verbal, and visual), and current events at the state and national levels are the bare minimum. A GPA of 3.0 or above is recommended. Applicants must be legally authorized to work in the United States. Verification of employment eligibility will be required at the time of hire. Visa sponsorship is not available at this time.
How to Apply
Please send your resume/CV, cover letter, and portfolio highlighting previously published work to fellows@statesnewsroom.com. Application materials must be received by December 31, 2022 at 11:59PM EST. Selected fellows will be contacted about upcoming stages of the application process. Any questions? Send them to fellows@statesnewsroom.com.