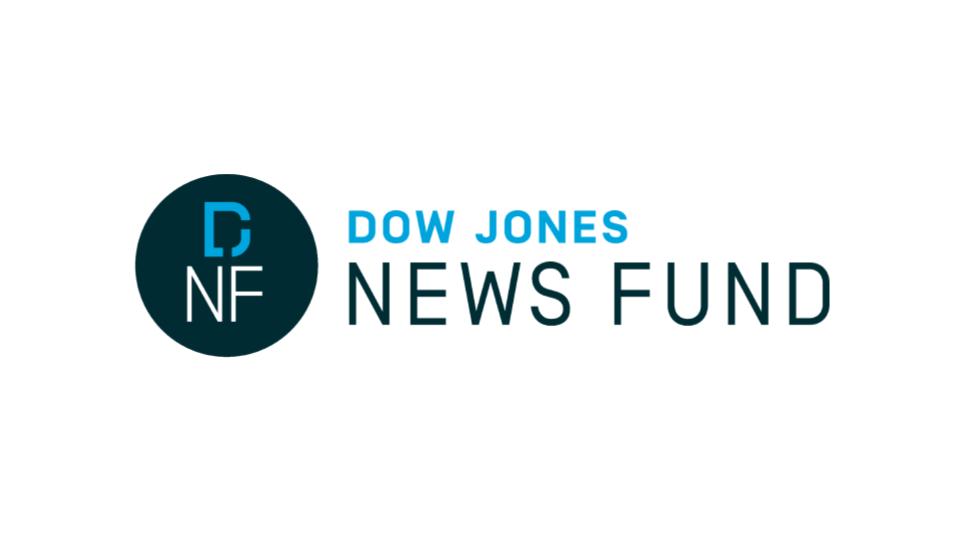 Latest update
September 16, 2022 — The Dow Jones News Fund is excited to announce that sophomores, juniors, and seniors in college and graduate students will be able to apply for paid summer internships in audience engagement, data journalism, digital media, business reporting and multiplatform editing.
Company Description
For over 50 years, the Dow Jones News Fund has prepared thousands of journalists who have advanced to prestigious careers at respected American media and are pioneering the latest in digital media. Their alumni can be found at nearly every major news organization.
Job Description
The Dow Jones News Fund college internship programs help competitive students jump-start careers in journalism through hands-on internships with leading news organizations.
Selected students receive immersive, specialized, all-expenses paid pre-internship training, weekly salaries of at least $525 for a minimum of 10 weeks, $1,500 scholarships for students and graduates with federal loans, and much more.
How to Apply
Please submit a resume, unofficial transcript, complete contact information for two references, 3-5 clips of stories you wrote or links to digital content you produced, and a 500 word essay that explains a time you learned a life lesson the hard way.
Once the Dow Jones News Fund receives a completed application, applicants are emailed a link to take a timed, online test via HireVue. This test must be completed to be considered for the DJNF program. To prepare for the test applicants can review provided previous test questions and a test prep webinar.
Please click here for additional information.