By Rei Wolfsohn
Conditions for immigrants waiting for their asylum hearings are horrendous, according to award-winning journalist Anna Catherine Brigida.
"They're living outside, they're living in camps, they're living in tight quarters, not very sanitary conditions," said Brigida during her talk, "Beyond Borders," which was sponsored by the Pulitzer Center and held at the Roosevelt House in March.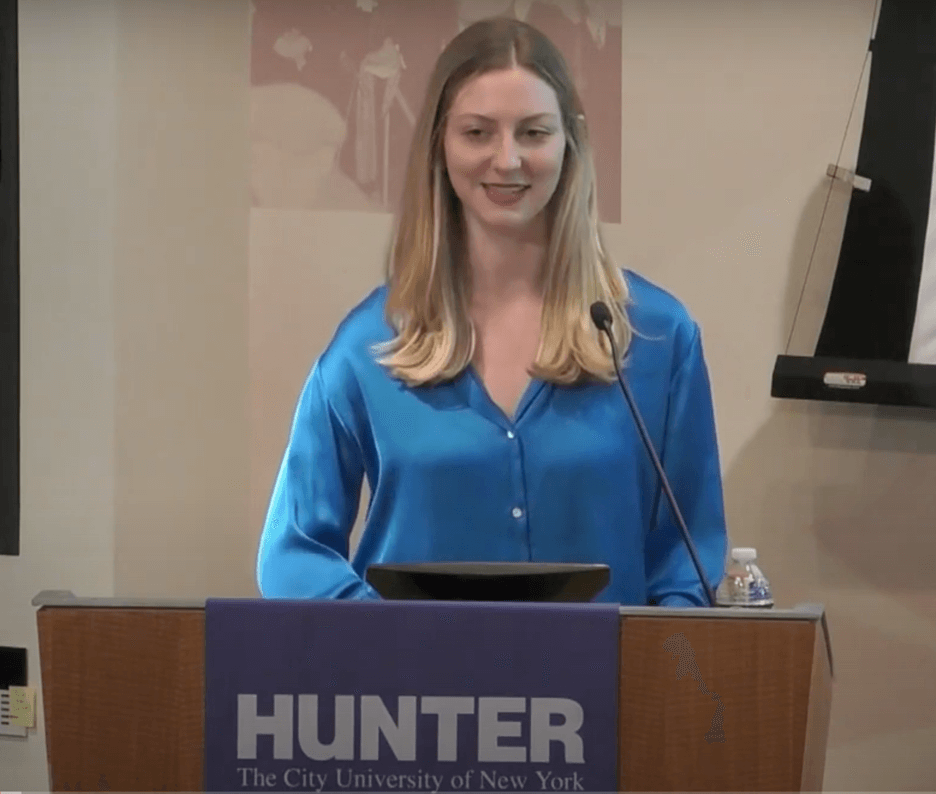 Previously, immigrants were allowed into the U.S. while awaiting their asylum hearings. Instead, the immigrants are now forced to live temporarily in Mexican border cities stricken with cartel violence. More than 60,000 people were placed into the remain in Mexico program, a policy that the Trump administration began in 2019 in agreement with the Mexican government.
Brigida said they were scared to go anywhere else, feeling safer in a large group of migrants.
These migrants fled their home countries in South and Central America looking for asylum and other legal means to enter the United States, where they would be safe from the violence and corruption at home.
"Central America in particular is going through a really difficult time at the moment in terms of its democracy and institutions. The Obama administration and Biden administration, at least in their rhetoric, have been focusing on root causes," said Brigida. "The Trump administration was not supportive of that."
For her Pulitzer Center news story, Brigida and her co-writers followed several immigrants, but focused on one Cuban asylum seeker identified as D.T. She miscarried after being attacked during her stay in Matamoros.
"We chose to focus on her case for a few different reasons…all of the things she was going through showed all of the human elements of what was happening when the Trump Administration decided to postpone these cases and force people to stay even longer in this unsafe environment and what that meant for her as a person," said Brigida.
Additionally, once the pandemic started, their struggles were compounded. The pandemic response led to less aid for immigrants, increased risk of violence and mental health issues, and further postponements of asylum cases, according to Brigida.
The Biden administration initially suspended the Remain in Mexico program, which means anyone awaiting an asylum court date could enter the U.S.
"That does not necessarily mean that they were able to win their cases," said Brigida.
Brigida and her co-writers have lost contact with D.T. since her local number in Mexico doesn't work anymore. They hope she made it into the U.S. to await her asylum court hearing.
Texas and Missouri responded to the Biden administration's suspension of the Remain in Mexico program by filing a lawsuit to reinstate it, and a judge forced the administration to restart the program. The Supreme Court will now determine if the Biden administration can end the program.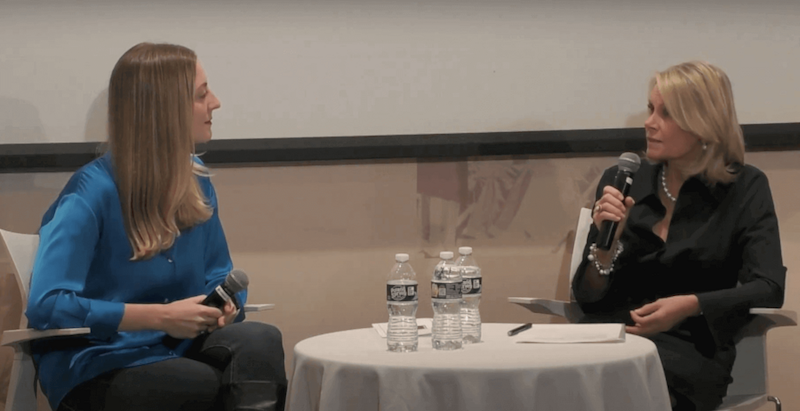 Brigida reported on this story during 2020 with fellow journalists Emily Kinskey, Ocasio Coronado and Morena Perez thanks to funding from the Pulitzer Center. She has been covering immigration in Central America since 2015.
One audience member asked if the quality of life improves for these migrants once they finally make it into America. "It does allow you to then have a legal work permit and have that legal status to build your life, so it does mean a lot to immigrants," said Brigida.