By: Amber Arroyo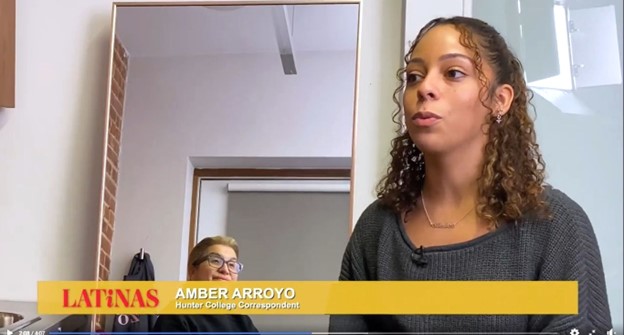 Last semester, I had the honor of interning at CUNY TV and writing a segment for their program Latinas. Latinas is a monthly magazine show that features stories about Latinx women. For the March episode, I produced a segment topic about the rise of curly hair positivity.
I came up with the idea based on my own experiences dealing with curly hair. I had been wearing my hair straight for five years.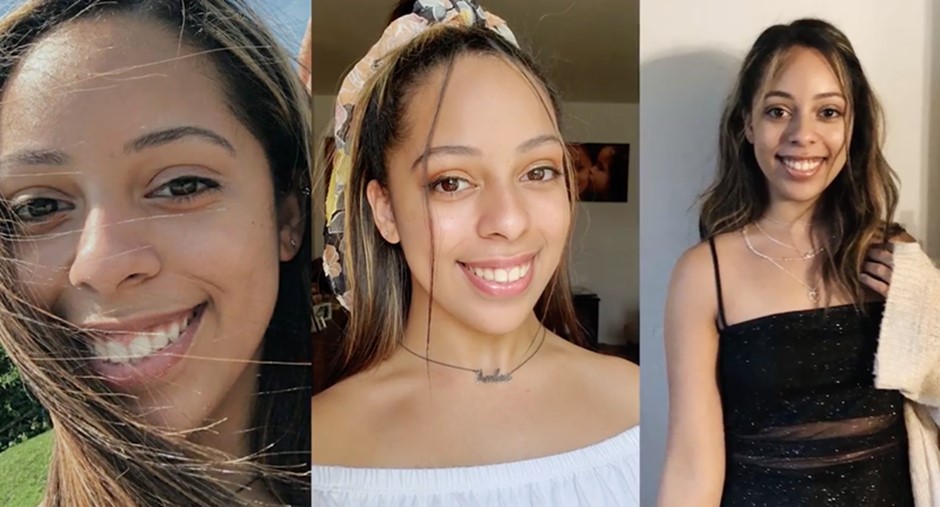 But coincidentally, the same month that I started the internship, I decided to embrace my natural curls and stop straightening my hair for at least six months. That's when the idea for my segment hit me: Why not write a piece about the growing positivity of curly hair in society?
For this segment, I had the pleasure of interviewing Nubia Rezo, a curly hairstylist and specialist, and founder of the Rezo Salon on Madison Avenue in Manhattan.
I worked on this project alongside Tinabeth Pina, who hosts the CUNY TV program Latinas. Thanks to her guidance, I reported and produced my first ever segment for a TV show.
Through this internship, I learned storytelling techniques that I had never done or even considered before. I not only gained numerous skills, but also new interests as well. This internship has helped me understand the journalism field better and paved a path for my future career as a journalist.