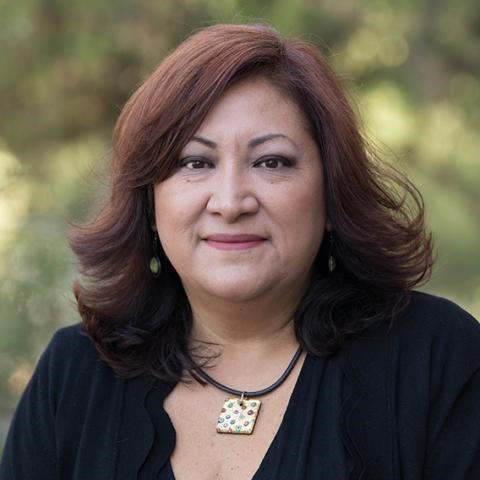 Students interested in bilingual journalism can learn more about this field from Dr. Jessica Retis, the director of the Bilingual Journalism Program at the University of Arizona.
Retis will be speaking to students on March 11 at 12:45 in Hunter West-309W about the importance of bilingual journalism and her research on professional practices.
Retis has almost two decades of professional experience as a journalist in Peru, Mexico and Spain and almost three decades of teaching experience in several universities in the United States, Spain and Mexico.  
For more information, please contact Dr. Jillian Baez at jb6377@hunter.cuny.edu