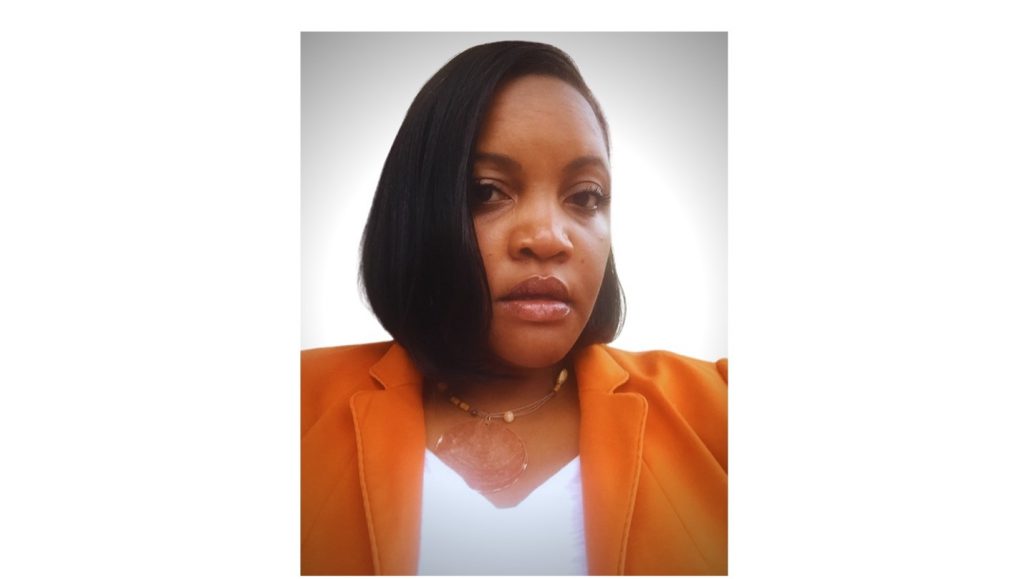 For some, learning is sustenance and teaching a passion.
When Charity Elder, a new adjunct assistant professor teaching Reporting and Writing 1, finished the first class of the fall semester last week, both sentiments were evident.
"We're in the midst of a global pandemic, students and faculty are all learning how to navigate this new paradigm, yet in that classroom, all the students cared about was learning," said Elder, describing her aspiring Hunter journalists. "As a teacher, it was an exhilarating experience."
An award-winning journalist and media executive with more than 20 years working and leading in broadcast and digital newsrooms, Elder comes to Hunter College while taking some time off from her journalism career to focus on writing her first non-fiction book: The Rise of Black Women in America (working title) set to release in the Fall 2022 by Skyhorse Publishing. In the book, Elder makes a counterintuitive argument that it has never been a better time to be a Black woman. In a historical and sociological framework that weaves together poignant personal narratives and a new national survey of Black women, she posits that Black women have amassed great power and influence in every sphere, proving their success is not an anomaly, but a defining characteristic.
"I thought that during this season in my life, while I am writing the manuscript, teaching would be a wonderful way to stay engaged and also share some of the experiences I've learned along the way," Elder revealed.
Prior to joining Hunter, Elder was the head of Video and Audio for Yahoo News, responsible for a multi-million dollar production and staff budget. During her tenure, Yahoo News Video saw record audience growth with more than one billion video views on-network. At Yahoo News, she developed the first podcast unit, launched the first slate of OTT video, and built the first XR unit, which employed virtual, augmented and mixed realities to deepen audience engagement.
Elder began her career at NBC News and has covered every presidential election since the 2004 cycle. As a producer at CBS News, she covered breaking news stories like Hurricane Katrina, the Virginia Tech shooting spree and the Michael Jackson trial.
Elder holds a Master of Arts in Mass Communications and Broadcast Journalism from New York University and a Bachelor of Arts in Sociology from Trinity College. Passionate about the continued success of the Black community, Elder is particularly committed to mentoring young women on methods of success and helping them achieve their professional goals.
"I absolutely believe women, and black women in particular, should pursue leadership roles, and never let anyone define who they are or determine what they can achieve," Elder said.