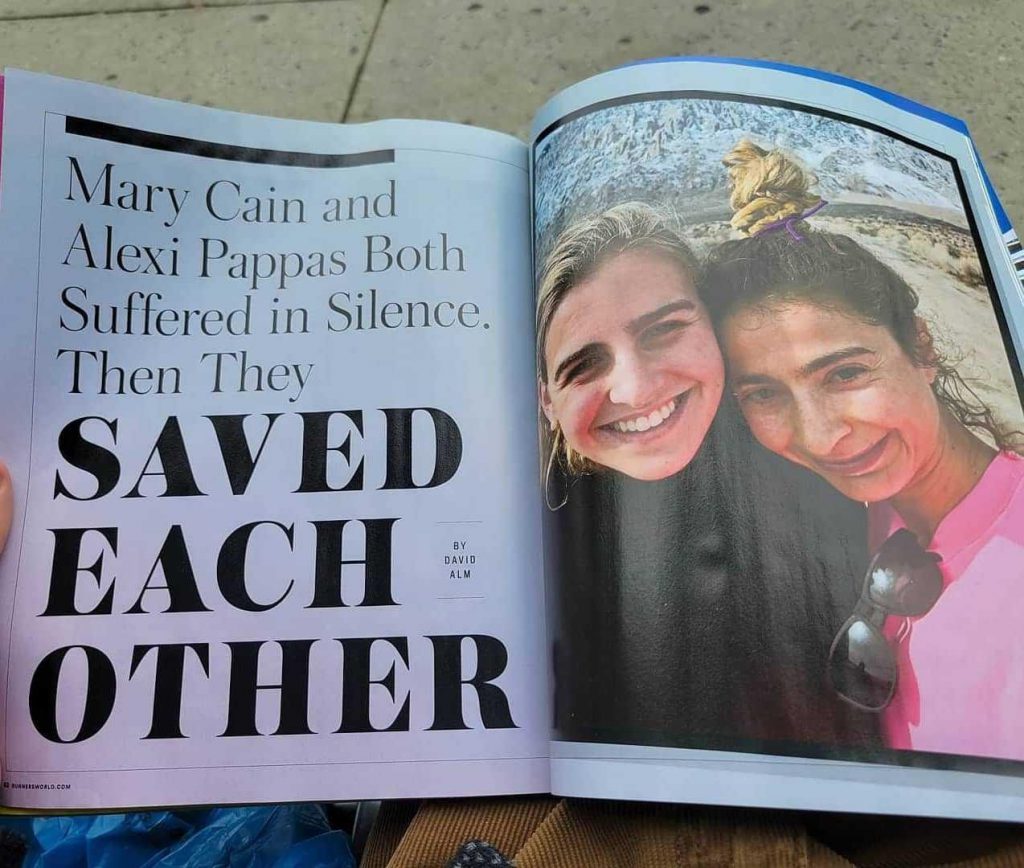 Professor David Alm's feature on the remarkable friendship between two professional runners, Alexi Pappas and Mary Cain, is the main feature in the current print issue of Runner's World.
The story looks at the realities of elite athletics and the emotional turmoil that runners, especially women, can face as they pursue or recover from their Olympic dreams. 

Ultimately it's a story of vulnerability, perseverance, and the power of trust to give us strength when we might otherwise give up entirely. Check it out here!