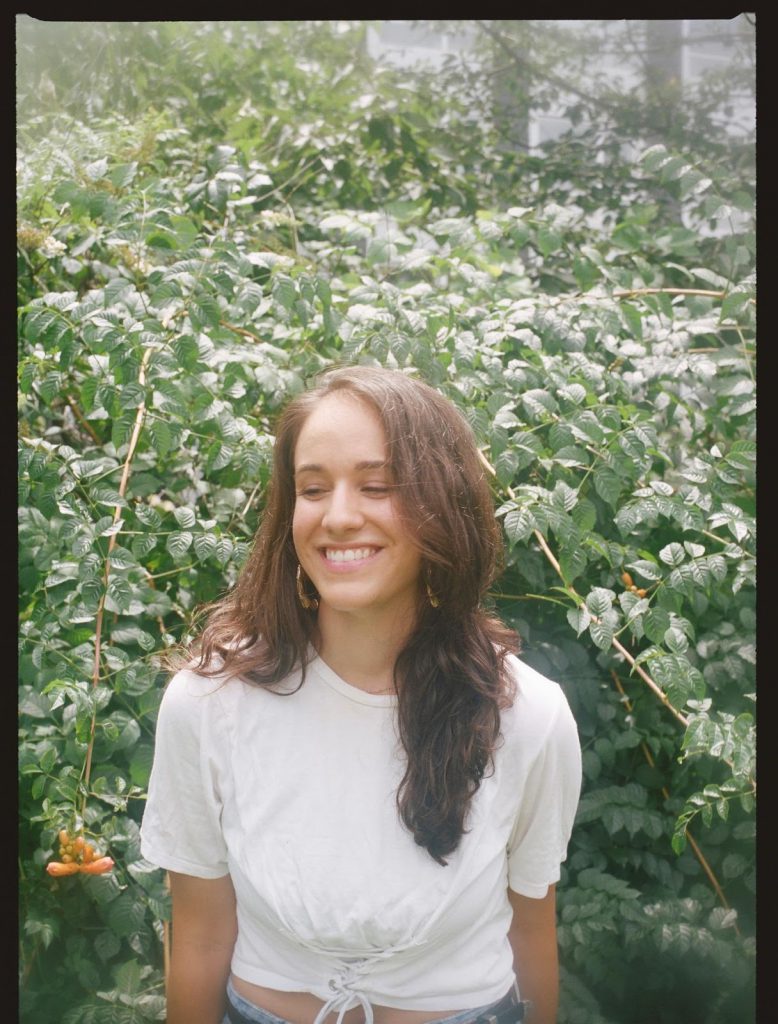 The Pulitzer Center has selected senior Kalli Sringas for its 2021 Student Reporting Fellowship.
Sringas plans to use the $3,000 grant to travel to Greece to report on an ancient seagrass that may be able to solve modern day environmental problems.
The underwater grass, called Posidonia Oceanica, can live for more than 100,000 years and is one of the oldest living organisms on Earth. Recent studies show that it can filter polluting chemicals, oxygenate the sea water and even remove plastics materials floating in the ocean. Sringas will be interviewing scientists who are working replanting and replenishing Posidonia in the Mediterranean Sea, where it is rapidly disappearing due to higher water temperatures and pollution. 
Sringas was one of two Hunter finalists in the annual Pulitzer grant program, in which several dozen schools each hold separate competitions to fund reporting on undercovered stories. 
Hunter Macaulay honors student Laila Gad was the other finalist. Previous Hunter journalism winners include Audrey Henson, who in 2019 reported from Japan on dementia treatments; Kadia Goba, who in 2018 reported from Sierra Leone on women rebuilding their communities after devastating losses in landslides, and Amy Russo, who in 2017 reported from Sweden on child refugees.