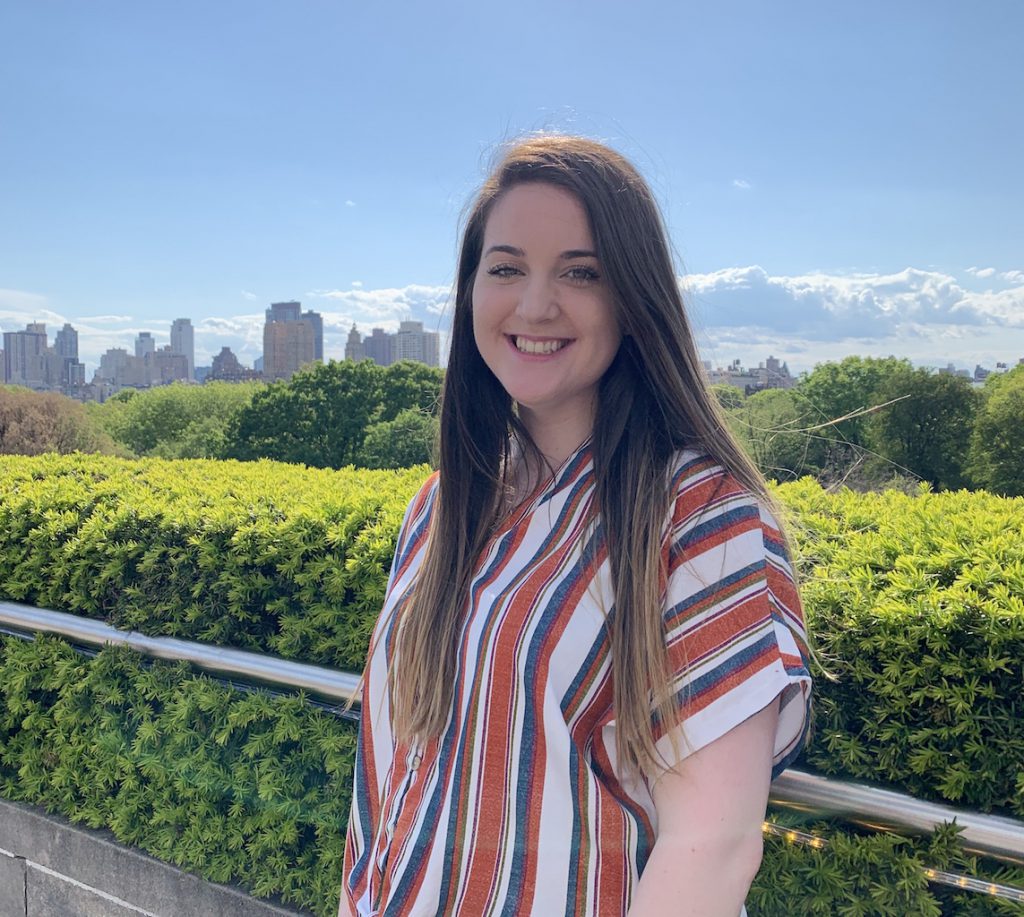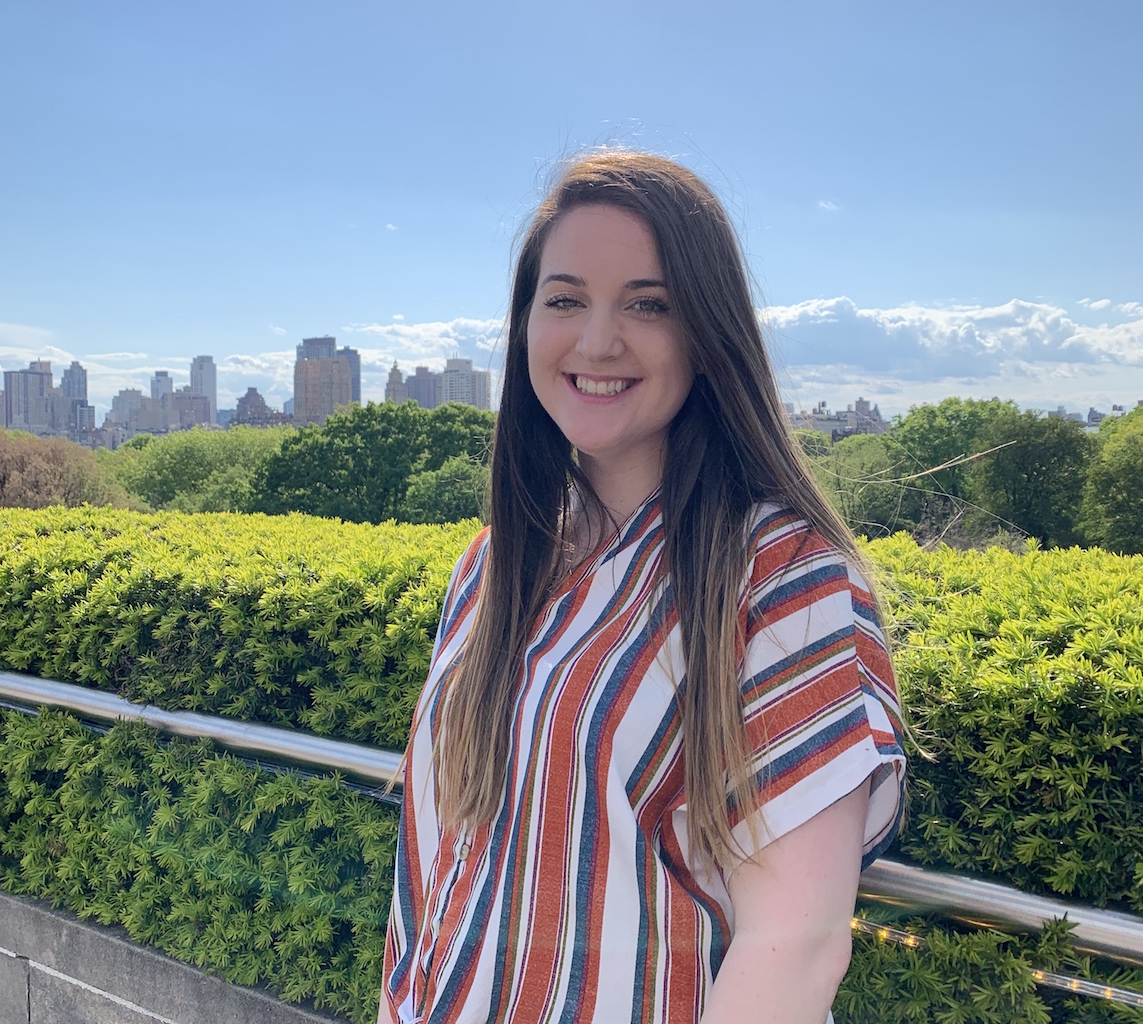 Hunter College's 2020 Pulitzer Center student reporting fellowship has been awarded to Colleen Digney, a senior in the journalism program who will report on the broad impact of landmines on children in Vietnam.
Digney plans to use the $3,000 fellowship grant to travel to Vietnam later this year so she can explore the work done by an organization that builds schools and libraries on land cleared of landmines.
Digney was one of four Hunter finalists in the annual Pulitzer grant program, in which several dozen schools each hold separate competitions to fund reporting on undercovered stories.
The other Hunter finalists and their proposals were:
Melissa Lent on coral reef disease in the Dominican Republic;
Rich Mendez on vertical farming in Puerto Rico;
Emilia Nygren on a Swedish NGO working with women in Kenya, and
Kalli Siringas on biodiversity and sustainable agriculture in Greece.
"We are so proud of all four of our finalists," said Hunter Journalism Program Director Sissel McCarthy. "In fact, the Pulitzer Center told us they receive proposals from 35 schools and that our students' proposals were the best of all."
Previous Hunter journalism winners include Audrey Henson, who in 2019 reported from Japan on dementia treatments; Kadia Goba, who in 2018 reported from Sierra Leone on women rebuilding their communities after devastating losses in landslides, and Amy Russo, who in 2017 reported from Sweden on child refugees.