Latest update
March 9, 2020 — The Council on Foreign Relations has an array of paid summer editorial internships in its New York offices, as well as Washington, D.C.
Company Description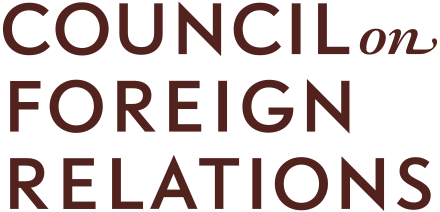 Founded in 1921, the Council on Foreign Relations, or CFR, is a leading nonprofit membership organization, research center and publisher, with headquarters in New York, an office in Washington, D.C., and programs nationwide. It is dedicated to increasing America's understanding of the world and contributing ideas to U.S. foreign policy. CFR's 5,000+ members are leaders in international affairs and foreign policy.
CFR also publishes Foreign Affairs, the preeminent magazine on global issues, and provides up-to-date information about the world and U.S. foreign policy on its award-winning website, CFR.org.
Job Description
All who are selected to participate in CFR's Blavatnik Internship Program and Robina Franklin Williams Internship Program receive training in the field of foreign policy and international affairs, as well as skills training in writing, research, program planning and much more.
The Council's outreach initiative aims to engage an interested and influential group of Americans from around the country and the world by providing ideas and timely, clear, and accurate information on key international issues. CFR.org, America's foremost Internet resource for foreign policy and national security analysis, is one of the primary tools for doing so.
CFR internships are paid and require a 14-18 hour commitment.
See the specific qualifications and major responsibilities for each New York-based position below. Also check the full internship listings.
How to Apply
Apply through each position's individual link. And check out this application FAQ page.
Deadlines
Apply as soon as possible — positions are filled on a rolling basis.