Calling all social media whizzes with impeccable news judgement: Do you love Instagram? Do you have a knack for crafting compelling IG Stories and thoughtful posts? Do you care deeply about local news and the role social media plays in deepening relationships with audiences?
The Facebook Journalism Project and the Reynolds Journalism Institute have opened applications for a second year of the Instagram Local News fellowships.
The program will run from June 8 to August 14, 2020.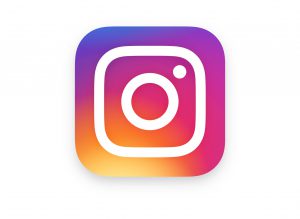 Fellows will spend the summer working in newsrooms around the country that are eager to up their Instagram game. This may include honing an Instagram strategy, piloting a video series, boosting newsletter subscriptions, identifying new audiences, or all of the above.
Each fellow will be paid an $8,000 upfront stipend for the summer.
Job Description
You will be paired with a mentor within the newsroom who is currently leading the Instagram and/or social engagement initiatives.
You will help your mentor define an Instagram strategy that drives audience engagement and produces measurable results.
You will work with your mentor to pitch and produce content for Instagram, focusing on stories that serve the local community.
You will conclude your fellowship by developing a case study of your valuable learnings and most important takeaways. This will become a resource for other newsrooms.
How to Apply
Find out more in the listing and apply via the application form.
Deadline
March 6, 2020.