Company Description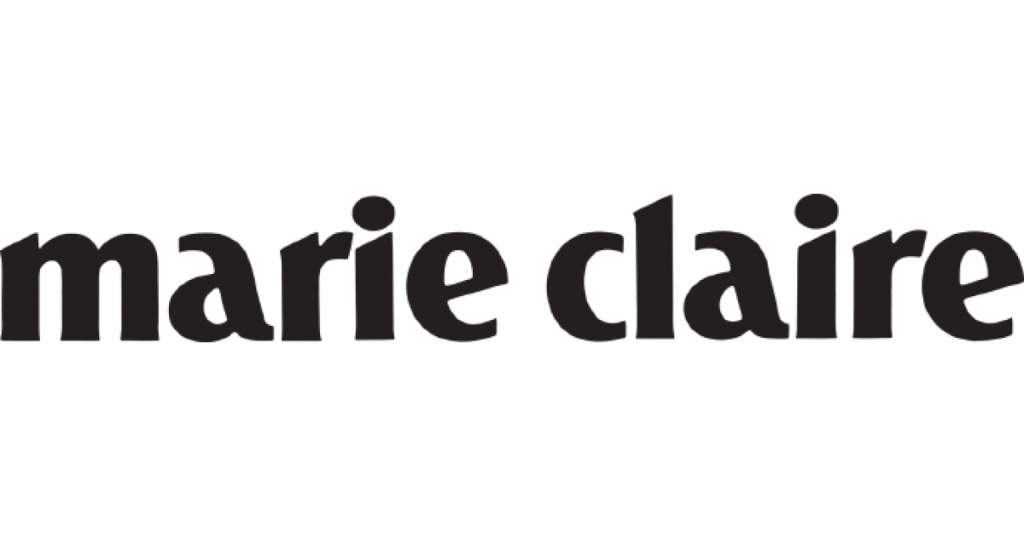 Marie Claire, owned by Hearst magazines, is the global women's leadership brand that connects confident, influential and successful women. 

Job Description
Marie Claire's features department is looking to hire bright, detail-oriented editorial interns for the spring of 2020 (starting early Jan). Candidates must have an interest in career news, international women's news, entertainment/culture, and relationships. This is NOT a fashion internship.
The internship experience includes shadowing features editors while they put together upcoming issues, and learning how to research, report, pitch, write and transcribe interviews for a national magazine. We're looking for interns who can work two days/week (or about 16 hours). The internship is unpaid and all applicants must be able to receive school credit.

How to Apply
To apply please send your resume, cover letter, and any relevant clips to mcfeaturesintern@gmail.com with the subject "Spring 2020 Features Internship." Please include your availability.

Deadlines
Soon