Company Description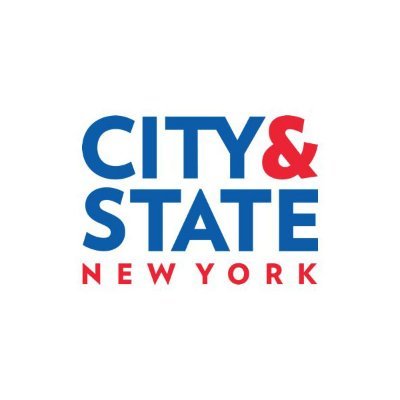 City & State is a magazine and online news outlet that covers New York politics, geared toward political insiders and enthusiasts, with a focus on commentary and analysis.

Job Description
City & State is accepting internship applications from students seeking journalism experience for academic credit. Two positions are available starting Jan. 27 through about April 27 in the editorial department and may involve reporting, research, fact gathering and other related responsibilities. The internship is 10-20 hours per week; start date and time frame flexible. Position is unpaid; interns MUST be able to receive academic credit.

How to Apply
Please submit published writing/journalism samples with resume and cover letter by Nov. 25 to Managing Editor Ryan Somers: rsomers@cityandstateny.com. Resumes submitted earlier will be considered first.

Deadlines

Nov. 25.