Latest update
Nov. 13, 2019 — The Bloomberg Graphics team is looking for an intern to work with it as part of Bloomberg News's winter paid internship program.
Company Description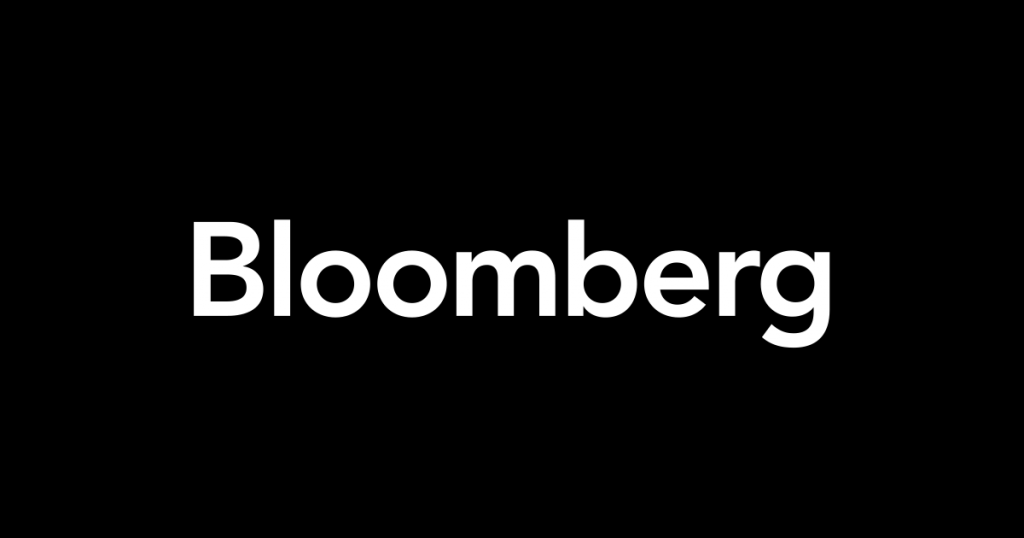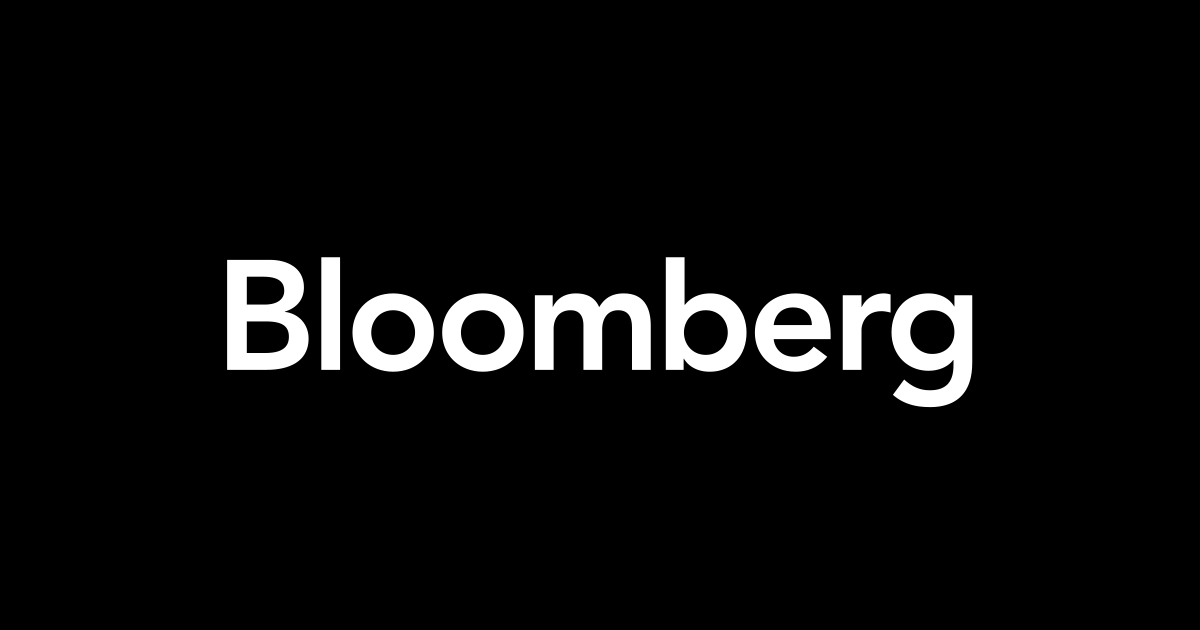 Bloomberg News is one of the biggest financial news organizations in the world, leading the way in delivering news coverage in all its forms for the people with the most at stake.
The Bloomberg Graphics team a tight-knit group of about 30 data journalists, researchers, designers and developers in New York, Washington D.C., London and Hong Kong. It focuses on data, storytelling and novel forms to produce insightful graphics, interactive features and web experiences. It creates stories and graphics from pitch to publication, helping each other out along the way, freely sharing ideas, thoughts and opinions and pushing each other to make great work. You can see some of its recent projects here.

Job Description
Bloomberg News is currently recruiting for a 12-week paid internship session based in New York that begins on Jan. 6, 2020. The deadline to submit applications is Nov. 15, 2019.
The internship is open to college students or recent graduates. You should have exceptional curiosity, strong news judgment, creative design sensibilities and an eagerness to tell data-rich stories about business, finance, markets, economics, technology, climate change, politics and policy. And you should have some of these skills so you can jump right in and help us create compelling news graphics (don't worry if you're not a pro in all these areas):

Experience with standard design tools (Illustrator/Photoshop)
Experience with modern HTML, CSS and JavaScript libraries (including Node, D3, Canvas, WebGL or other rendering/animation libraries)
Experience with QGis and other mapping tools
Experience with R and/or Python for data analysis
How to Apply
Submit your application here. Be sure to include a resume, links to your portfolio or Github page and a brief letter about yourself and why you want to work with Bloomberg Graphics.

Deadlines
The deadline to submit applications is Nov. 15, 2019.