Company Description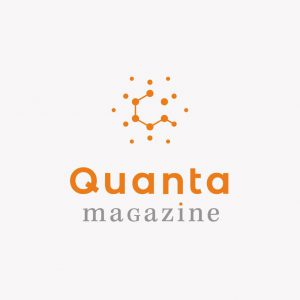 Quanta Magazine is the independent science news site of The Simons Foundation, a private foundation established in 1994 in New York City by Jim and Marilyn Simons. With an annual grants and programs budget of $300 million, the foundation's mission is to advance the frontiers of research in mathematics and the basic sciences.
Job Description
Quanta Magazine is looking for a motivated writing intern for the spring of 2020. This is an outstanding opportunity for a beginning science journalist to dive into physics, mathematics, biology and computer science while developing writing, researching, fact checking and general editorial skills.
This paid internship has a 24 hour-per-week minimum requirement. It will take place between January and May at the magazine's New York City office.

ESSENTIAL FUNCTIONS/RESPONSIBILITIES
Assist editors and writers with research and fact checking; contact scientists and press officers to track down and verify information and supporting materials for articles, blog posts and other features.
Research, report and write Abstractions blog posts.
Research, pitch and develop a feature news article.
Manage the general inbox.
Perform any other duties or tasks as assigned or required.

MINIMUM QUALIFICATIONS

Education
Bachelor's degree
Some graduate science journalism coursework preferred

Experience
A background or strong interest in reporting and writing about physics, mathematics, biology or computer science.
How to Apply

REQUIRED APPLICATION MATERIALS
Please submit a résumé and cover letter describing your interest in this position
Five writing clips
Two references
Deadlines