Latest update
Sept. 16, 2019 — Slate is hiring a New York editorial intern. The deadline for its winter internship (December through February) is Nov. 1. 

Company Description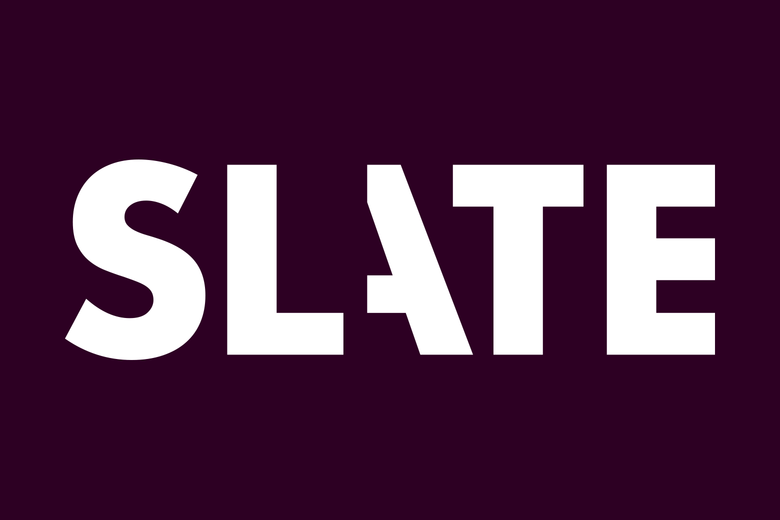 Slate is a daily magazine on the web. Founded in 1996, it is is a general-interest publication offering analysis and commentary about politics, news, business, technology, and culture. Slate's strong editorial voice and witty take on current events have been recognized with numerous awards, including the National Magazine Award for General Excellence Online. The site, which is owned by Graham Holdings Company, does not charge for access and is supported by advertising revenues.
Job Description
Candidates for the New York editorial internship must be available to work in Slate's Brooklyn office up to 40 hours per week. They must be highly organized, have a proven interest in the arts, and be very familiar with Slate's Culture section. They must also be able to work quickly, efficiently, and without much supervision. Strong writing and editing skills are required.
This is a paid internship.
Slate welcomes candidates with diverse backgrounds and perspectives.
How to Apply

To apply, please send applications to SlateInternNY@gmail.com and include a résumé, a cover letter that clearly outlines your availability and cultural interests, and an original 400-word Brow Beat post about a cultural topic that interests you. Only finalists will be contacted.
Deadlines
The deadline for our winter internship (December through February) is Nov. 1. 
Also note the following deadlines:
The deadline for our spring internship (March through May) is Feb 1.
The deadline for our summer internship (June through August) is May 1.
The deadline for our fall internship (September through November) is Aug. 1.