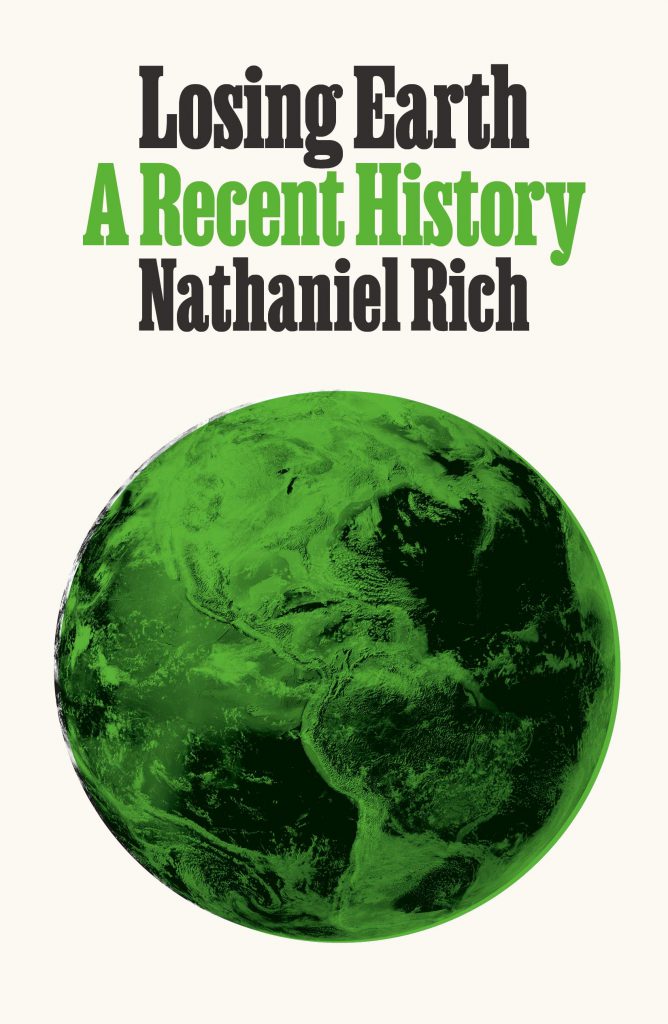 UPDATE: Hunter students are being encouraged to attend the event, and have exclusive access to an RSVP link through April 1, after which the event is open to the public. Be sure to sign up in advance here.
Award-winning author and New York Times writer-at-large Nathaniel Rich will come to Hunter College's Roosevelt House on April 8 to discuss his groundbreaking Times Magazine issue on climate change.

The "Losing Earth: A Natural History" project explained how political and business leaders agreed on the causes of climate change but failed to act.

"Thirty years ago, we had a chance to save the planet," wrote Rich. "The science of climate change was settled.The world was ready to act. Almost nothing stood in our way — except ourselves."

In addition to the Times, Rich is a regular contributor to the Atlantic and the New York Review of Books, and the author of the novels, "King Zeno," "Odds Against Tomorow," and "The Mayor's Tongue." His work has appeared in various anthologies,including "Best American Nonrequired Reading" and "Best American Science and Nature Writing."

The April 8 event, from 6-8 p.m., is hosted by Hunter College and the Pulitzer Center, which supported the "Losing Earth" project. Roosevelt House is located at 47-49 E. 65th St., New York, NY.
The talk will be moderated by A. Adam Glenn, a long-time environmental and digital journalist, and distinguished lecturer at Hunter College.

A link for an RSVP, with more details, will be available soon. Meanwhile, please put this important program on your calendar.