By Niamh McAuliffe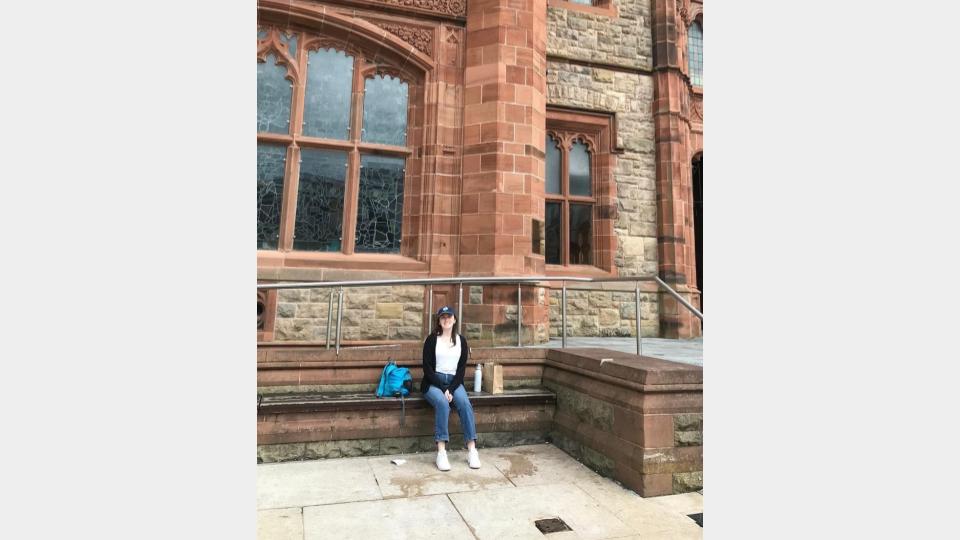 This summer, I traveled to Ireland as a Pulitzer Center Fellow to report on the production of biogas in the drinks industry. It was a once in a lifetime experience that I will never forget—but almost missed.
I had attended the information meetings about this fellowship since my freshman year. I always dreamed that I would apply, but never had the confidence or courage to do so. Then my senior year rolled around – the first in-person semester after the pandemic – and I knew that this would be my last chance. I proposed a story about how breweries and distilleries in Ireland are producing biogas, a renewable energy that takes the waste generated by making beer or alcohol and turns it into a new sustainable energy source. Thankfully, I won the fellowship. I was thrilled and nervous at the same time.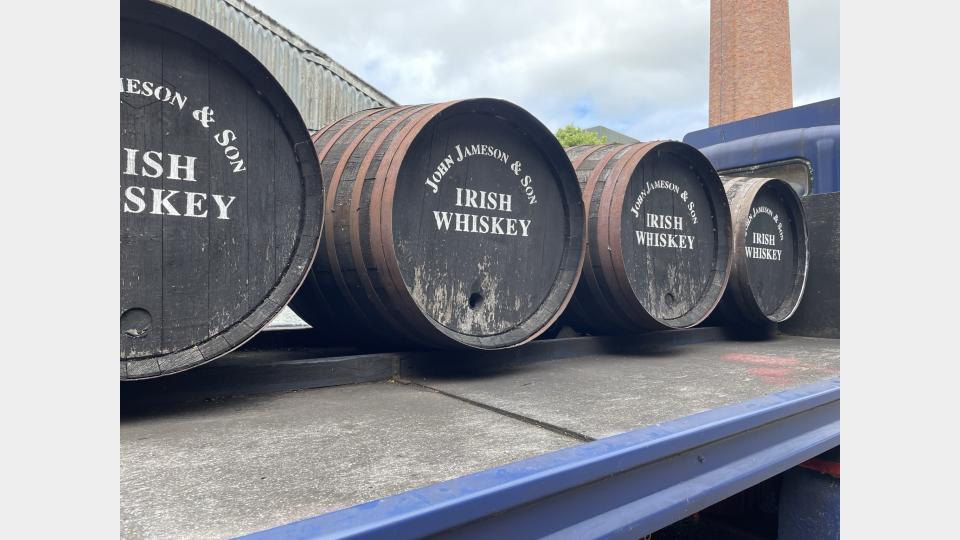 When I arrived for the first interview, I didn't use a microphone, so the audio quality was really poor. Despite my mistake, it was a great interview and when it was over I remembered why I chose this career path and promised myself to believe in my skills.
Throughout my reporting across Ireland, I grew to trust my gut. Every time I made a mistake – like missing a bus or not responding to an email – I learned from it, and that is the biggest takeaway from my experience.
My advice to any future Pulitzer Fellows: Trust your instincts. You know more than you think you do. Don't let intrusive negative thoughts make you forget what you are capable of. And a little bit of Irish luck is always welcome. Lucky for me, I was able to go back and redo that interview.
You can hear more about Niamh's experience here: https://drive.google.com/file/d/14eOMfyX32MVPA6VfQCn6gZH3HPsg_lXI/view?usp=sharing
And read her Pulitzer Center article here: https://pulitzercenter.org/stories/not-silver-bullet-it-start-irish-drinks-industry-embraces-biogas