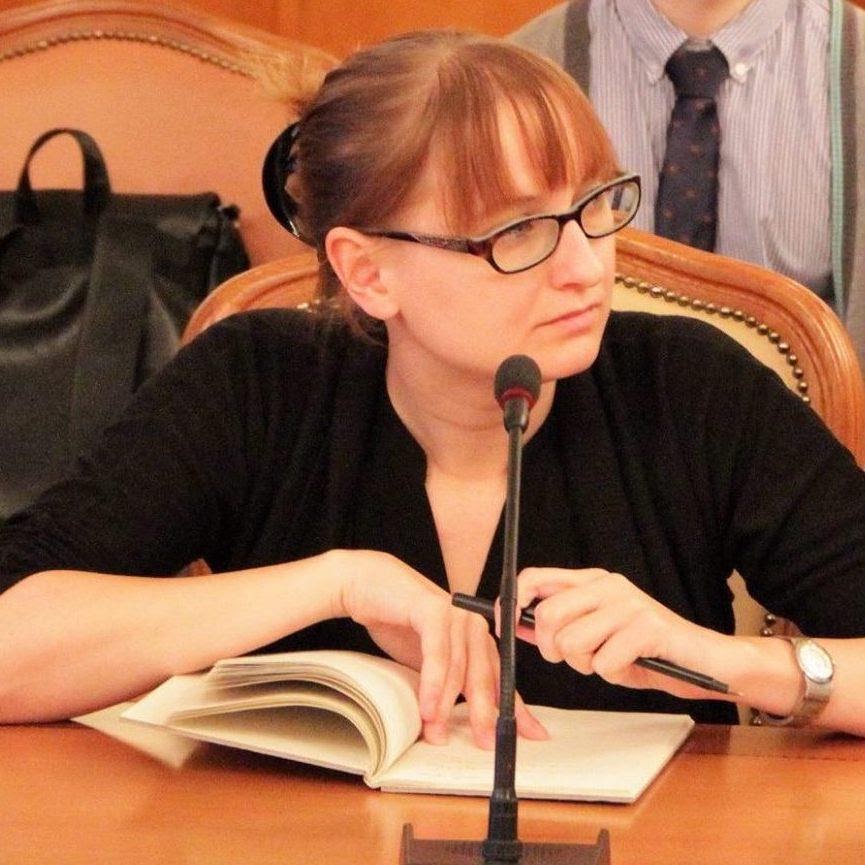 A warm welcome to Professor Samantha Sunne, who is joining the Journalism Program this spring as an adjunct professor.
Professor Sunne (pronounced "sunny," like the weather) is an award-winning freelance reporter with more than 10 years of experience at newspapers and online outlets around the country.
Before going freelance, she was on the data team at Reuters, one of the world's largest news wires, and the investigations unit at NPR. She will be teaching MEDPL 297 Data Journalism, which covers data collection, basic design principles and best practices for data-driven storytelling. Sunne says these are among the most influential skills for the modern day journalist. The class will focus on making technology fun and useful for the average reporter, which makes their jobs easier and their coverage more powerful.
When not teaching at Hunter, Sunne will be working with the Credibility Coalition and the Nieman Foundation for Journalism at Harvard University to develop a curriculum addressing gaps between journalism and technology. She also teaches workshops for a variety of groups like Investigative Reporters & Editors and the Google News Initiative. Sunne will be joining us virtually from New Orleans where she moved five years ago to pursue local investigative reporting. Her work, including online do-it-yourself tutorials, can be found at samanthasunne.com or on Twitter, at @SamanthaSunne.