Dear Journalism students and faculty,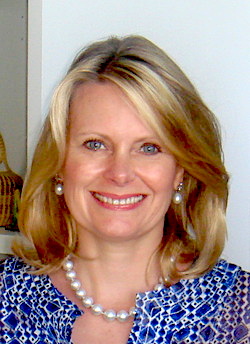 As the spring semester draws to a close, I want to thank you all for your hard work, flexibility and determination to make the best of a difficult situation over the last two months.
Back in mid-March, our journalism professors transitioned their courses to online learning in less than a week, redesigning their lectures for web video and rethinking their assignments so that students could cover the biggest story of our lifetime.
Our students also rose to the challenge and learned firsthand what it's like to report on a fast-breaking story, bringing the voices of their classmates and communities to a broader audience.
I could not be prouder of the work you have produced during this challenging time and urge you all to visit our Contagion Coverage 2020 page on the Journalism Program website where we are showcasing more than 70 multimedia stories that students have produced since the pandemic swept through our city and even some of our own homes.
Among the highlights:
Kudos to all our students on these and so many other wonderful stories on our website. Your professors and I recognize and appreciate the perseverance and dedication it took to accomplish all this.
On a final note, let us celebrate all our seniors who will be graduating this semester. You are the next generation of journalists, and we can't wait to see you in action.
Congratulations to the Class of 2020!
Have a wonderful summer everyone. Stay safe.
Warmly,
Sissel McCarthy
Director of the Journalism Program