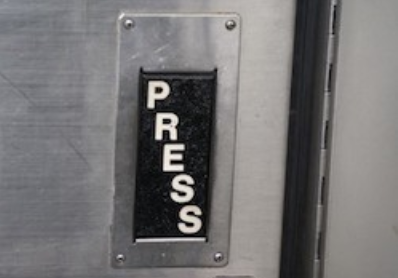 March 20, 2020, by Melissa Lent, Dateline: CUNY
CUNY–Just as Afia Eama finished the final edit on her article about a student-led petition to close down Hunter College as a response to the coronavirus pandemic, the undergraduate student president ran into the room. She announced that New York's public colleges would move to distance learning for the rest of the semester amid the pandemic.
"I literally jumped out of my seat and I was like, 'Damn it! My article is ruined!'" said Eama, news editor for the college's student publication, The Envoy. "And then literally in like an hour I just took what I could salvage from the article I had written already and then just added the new news." READ MORE.