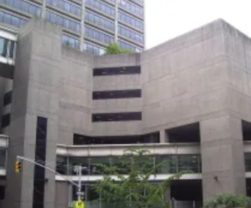 March 20, 2020, by the editors of The Envoy
The editors at The Envoy know that during these tough times, students are facing increased financial insecurity and food insecurity, as well as obstacles to distance learning. We hope this list of resources can be helpful to students.
Hunter College has an Emergency Fund that can mitigate financial hardship resulting from the coronavirus. Learn more and apply here. You can also submit a request through this CUNY Mutual Aid spreadsheet. READ MORE.