Company Description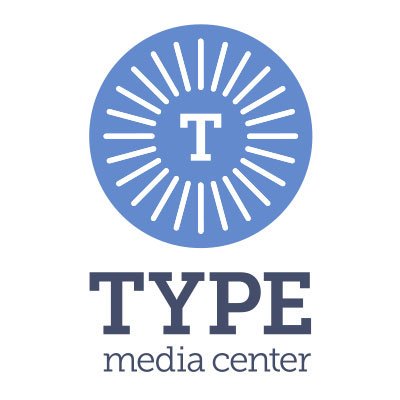 Type Investigations (formerly The Investigative Fund) is a nonprofit newsroom for independent journalists, dedicated to incubating investigative reporting with the potential for social impact. Its investigations are published or broadcast in partnership with a wide variety of print, broadcast and online outlets. Its stories have sparked FBI investigations, Congressional inquiries, federal indictments, the resignation of public officials, and more; it has also won many of journalism's top awards, including the Emmy, the Peabody, the Polk Award, the National Magazine Award and the Investigative Reporters & Editors Medal.
Type Investigations is a project of Type Media Center, a nonprofit that is also home to a bestselling book publishing imprint, Bold Type Books; the widely syndicated website TomDispatch; and a Journalism Fellowship program that supports dozens of reporters every year.
Job Description
Type Investigations is looking for an entry-level researcher and/or fact-checker with a deep interest in investigative journalism. Interns will work closely with our team of editors to do in-depth investigative research, compile databases, conduct originality searches on story proposals, do fact-checking, and generally assist with the operations of Type Investigations. Though interns will receive training in fact-checking and how to use software such as Nexis, Accurint, and PACER, any familiarity with the above is welcome. All applicants should take some time to review the kind of stories it publishes, on its website at typeinvestigations.org. Interns are based in its New York city office.
Type Investigations has two intern sessions per year: from June through December, and from January through June, and have one position open per session. The internship is full-time, five days a week.
Deadlines and Duration of Winter/Spring 2019-20 program:
Application deadline: September 23, 2019
Notification deadline: November 15, 2019
Program duration: January 7 – July 3, 2020
Compensation
Interns are paid $15 per hour, $525 per week, plus a monthly NYC Metrocard.
How to Apply
Please submit:
• A cover letter that explains why you want to work for Type Investigations. Please include background on your research, factchecking, and/or journalism experience.
• A resume.
• Two references, including contact information.
Finalists will be asked to complete an editorial test and an interview.
Click here to apply. Please create a free Submittable account to submit your application.*
Incomplete applications will not be considered. Please address all queries to richard.salame@typeinvestigations.org. No phone calls, please. Learn more here.
Deadlines
Applications are now open; the deadline to apply is 11:59PM EST on September 23, 2019.