Latest Update
April 15, 2019 — POLITICO is seeking applicants for a fall 2019 internship. The internship is full-time and based in POLITICO's Rosslyn, Va., headquarters. Applicants who are still in school must, at least, be rising juniors. Application deadline is June 1.
Company Description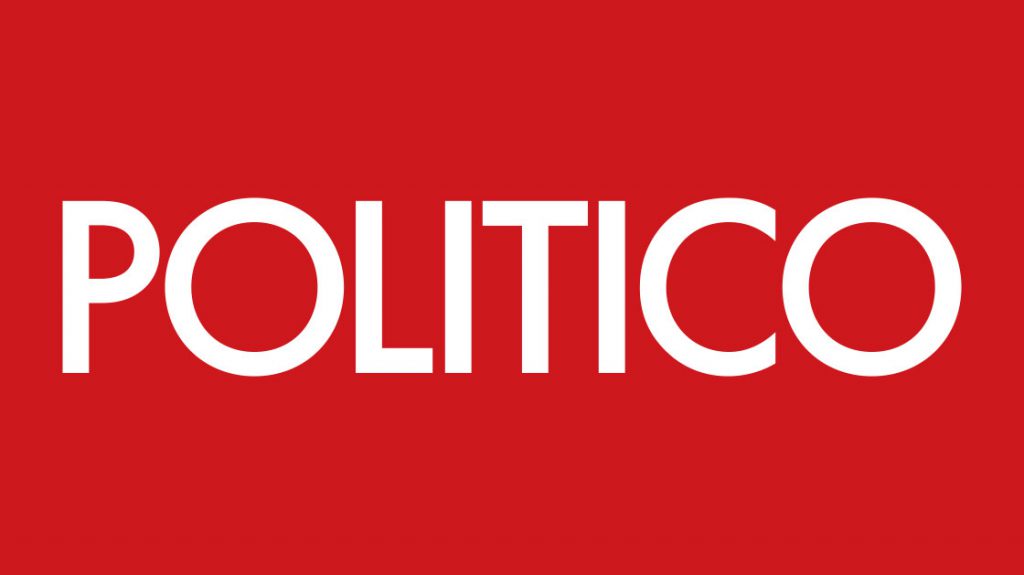 "POLITICO's mission from the very beginning was to win the audience. We dedicate ourselves to providing accurate, non-partisan, impactful information to the right people at the right time so that they can act with confidence and speed. We experiment to avoid being disrupted and we have fun disrupting others. And we are not afraid to risk failure if it means being the best at what we do.
"We are driven by our values. We are relentless contributors, disruptors, collaborators, and talent cultivators. Our culture is defined by grit, total integrity, and a prioritization on innovation.
"We value our people. We offer a competitive compensation and comprehensive benefits package, including health and wellness benefits, commuter benefits, retirement plans, as well as work-life balance flexibility and opportunities for career development."
Job Description

POLITICO seeks exceptional college students/recent graduates for its editorial internship program. It hires year-round for positions on its magazine, breaking news desk, politics desk, and Politico Pro policy teams.
Here's a list of what it looks for in its interns:
Enterprising and creative journalists who want to report, write and research for an audience of political and policy junkies.
Work well under pressure
Have an avid interest in Washington.
It welcomes applicants who are recent graduates. Applicants who are still in school must, at least, be rising juniors.
How to Apply

Applicants must have:
Proven experience in a newsroom.
3-5 original clips to showcase your experience.
A letter of recommendation is preferred. Please attach your letter of recommendation to your application (preferred) or if your referral would prefer to send directly, email to careers@politico.com.
Deadlines
Apply here by June 1. Internship dates: September 9th – December 13th