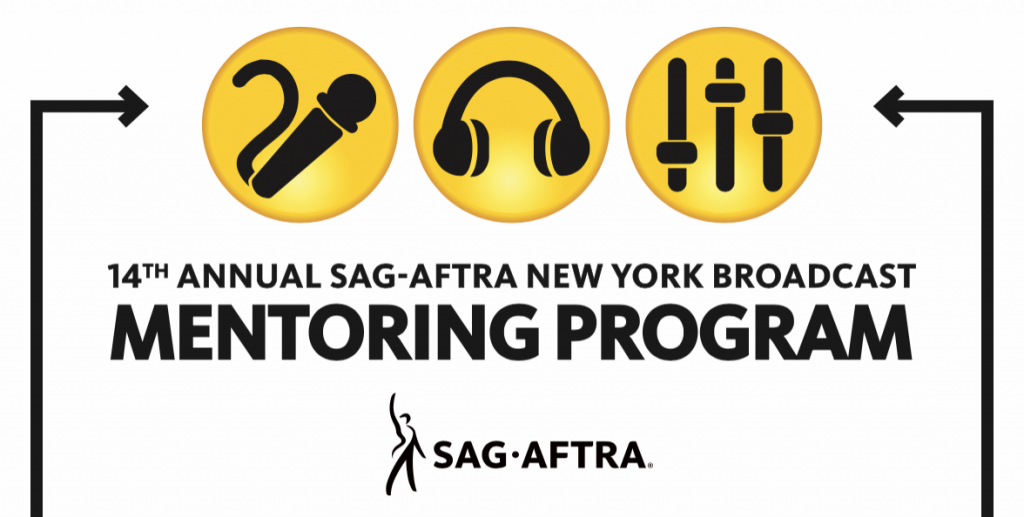 SAG-AFTRA, the actor's union, has set April 6 as the date for its annual Mentoring Day for New York City-area college students interested in pursuing a broadcast journalism career. This program is free and open to all college students interested in learning more about careers in the television and radio news and broadcast industry.
Mentors, all of whom are seasoned professionals currently working at New York television and radio stations, will discuss their careers, answer questions and give students individual attention in break-out sessions. The day will consist of panel discussions exploring career paths and getting a job in the competitive world of broadcast, as well as group and individual critiques of demo reels and resumes (bringing materials is optional). Lunch will be provided.
The event will take place in 1900 Broadway, 5th Floor, New York, NY 10023 from 10 a.m. – 5 p.m.
To RSVP, email newyork.mentoring@sagaftra.org.