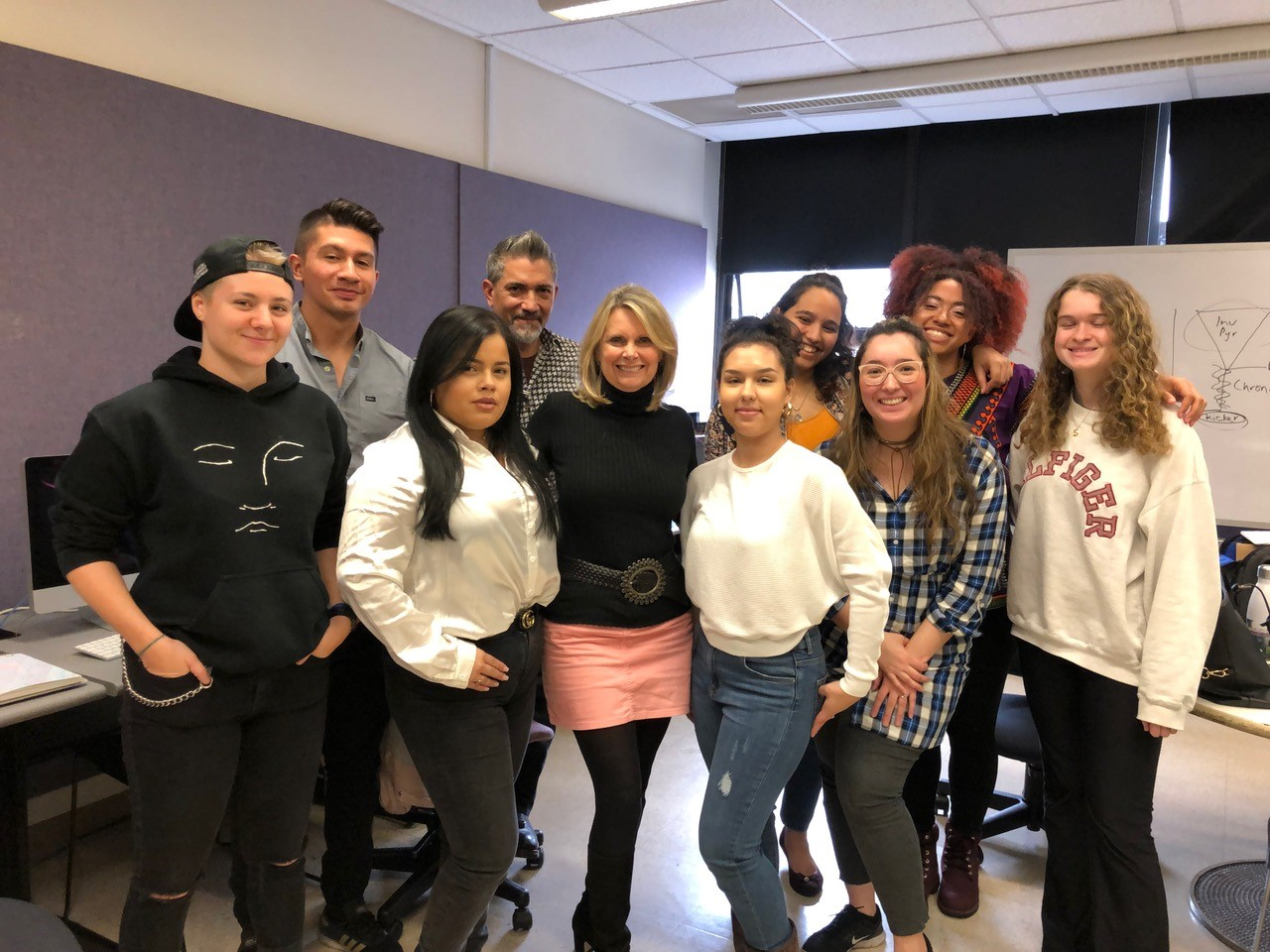 Students in Prof. Sissel McCarthy's Studio News Production class (shown, above) are getting ready for the third season of "Hunter News Now," a biweekly newscast that focuses on the Hunter College community.
Chief CLT Renato Tonelli came to class on Feb. 6 to give students a quick lesson on their high definition cameras.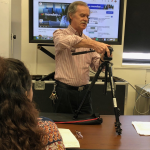 And Chief Digital Media CLT and Production Coordinator Peter Jackson introduced his tech-terns, who will run the studio and control room.

Students will produce and anchor the 20-minute show that covers campus news, as well as the arts and Hunter athletics.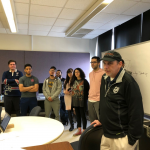 Studio news production students are already out and about on campus working on their first stories and looking for people to interview for our "Hunter Students Speak" series.
So feel free to share your opinion and tune in for our first show on Wednesday, March 6 on the Hunter College Journalism YouTube channel.