Dear Journalism students and faculty,
Welcome back to Hunter! I hope you all had productive summers interning, working or just recharging. We have a great line up of courses and events for you this semester.
First off, I'd like to introduce our new adjunct, Nicole Lewis, who will be teaching MEDPL 201: Reporting and Writing 1 this fall on Mondays from 7-9:40 p.m. She is a Tow Reporting Fellow at the Marshall Project and a recent graduate of the CUNY Graduate School of Journalism. Here's a link to her bio. Welcome Professor Lewis!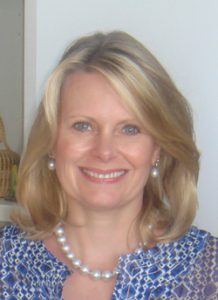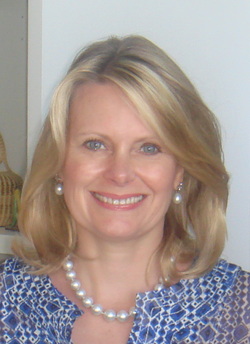 We are also launching a new online and mobile newspaper called The Hunter Athenian in the MEDPL 377 Neighborhood News class, thanks to Professor Pam Frederick. She's been working on the new website this summer and has redesigned the class to focus on Hunter College and CUNY news. This capstone class will effectively be a student-run newsroom that will produce The Hunter Athenian each semester, but you don't have to be in the class to get your stories published. The Athenian will accept stories about Hunter from journalism students in other classes.  Good luck to everyone in Neighborhood News with the launch.
Our first big event this semester is a screening of the Emmy-nominated Showtime documentary series "The Fourth Estate" on Wednesday, September 26 from 1-3 p.m. in the Lang Recital Hall. The screening will be followed by a discussion led by co-director and producer Jenny Carchman and New York Times media correspondent Michael Grynbaum. Please get this event on your calendar.
CUNY TV has also invited our journalism students to be in the audience during its live election night coverage on November 6 from 9-11 p.m. This is a unique opportunity to offer your opinions about the election and critical issues on-air, so if you're interested in attending, please let me know.
Finally, a shout out to Professor Adam Glenn for all his hard work on our Hunter College Journalism website. This site should be your first stop for news about our program, internships and classes, and if you have any news to share, please let him know via email at ag4291@hunter.cuny.edu. And sign up for updates via our newsletter.
The mission of the press and the work journalists do couldn't be more important — and that makes what we are doing in the classroom even more meaningful. As I start my fourth year at Hunter, I'm grateful for all the enthusiasm and passion our faculty and students bring to our program and look forward to another productive and engaging year.
Warm regards,
Sissel McCarthy
Director of the Journalism Program