News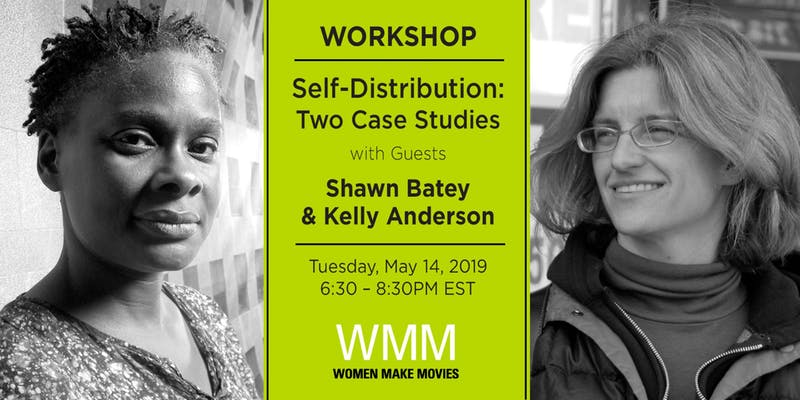 Prof. Kelly Anderson will be giving a talk and workshop at Women Make Movies.
Tues., May 14th | 6:30-8:30 | more info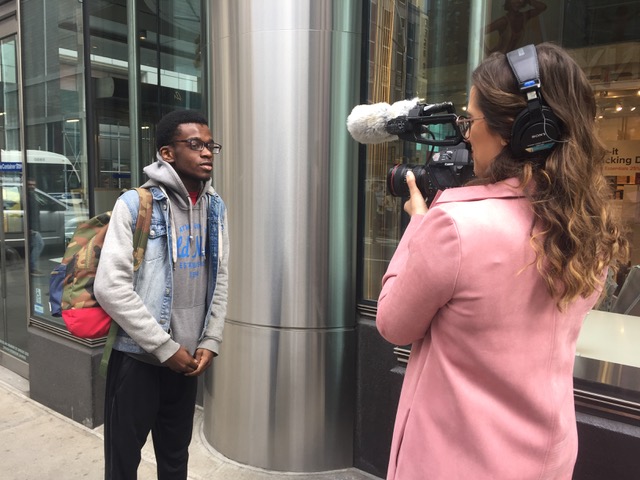 Reporting and Writing 2 students found themselves on the other side of the camera on May 9 on their way to visit media giant Bloomberg. Videographer for Bloomberg's @TicToc Madison Mills interviewed several of Professor Sissel McCarthy's students, asking them what they thought about that day's New York Times opinion piece about breaking up Facebook. After a few vox pops on the sidewalk, students went on a tour of Bloomberg's headquarters that included a visit to the TV studio control room and the 29th-floor cafeteria with a killer view of Central Park and the Upper East Side.
Read More