News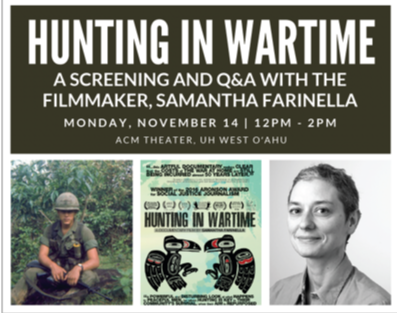 IMA alum Samantha Farinella's feature doc Hunting in Wartime will be screening at the University of Hawai'i on Nov 14.
Check out the October edition of Hunter News Now. This is produced by Journalism & Studio Production students.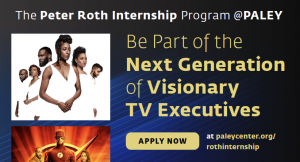 Peter Roth Internship: The Paley Center offers students a comprehensive paid internship that expands upon the institution's long-running accredited internship programs and includes three key components for an unparalleled educational experience.
There are 4 info sessions. Check out the info session flyer (pdf) and rsvp link.
Learn more about the Internship program (pdf). Application form.