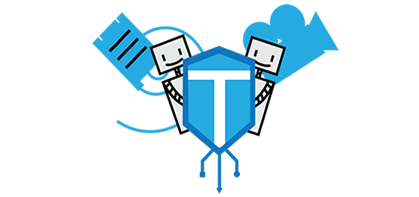 These workshops will be presented by our very own IMA-MFA Technology Fellows.
No need to RSVP. The online classroom will be opened during the workshop time. Please see the Zoom links below. After clicking on the link, select "Join as Attendee" and put in the code.
Thurs. Oct 29th | 6:30-7:30PM | Production Design and Asset Making
Link: https://huntercollege.zoom.us/s/86083184273 code: 100585
Presenter: Michelle Ermolenko
Using Adobe Illustrator, Photoshop and Indesign, learn tips and tricks for how different assets such as vectors, images and graphics can be utilized in production and layout design, along with some of the do's and don'ts when it comes to print production.
Thurs. Nov. 5 | 1-2PM | p5.js for Beginners
Link: https://huntercollege.zoom.us/s/86289918907 code: 724761
Presenter: Nahee Kim
Using p5.js which is a javascript library for creative coding with html5 canvas element, let's add fun interactivity to your website. We will play with face recognition but things can be changed and added.
Prerequisites: Laptop with webcam is needed. Please check if you have a text editor (ex. Sublime Text, Atom) and browsers like Chrome or Firefox on your computer. Basic knowledge and experience with HTML, CSS, and Javascript is a plus but not required.
Read More