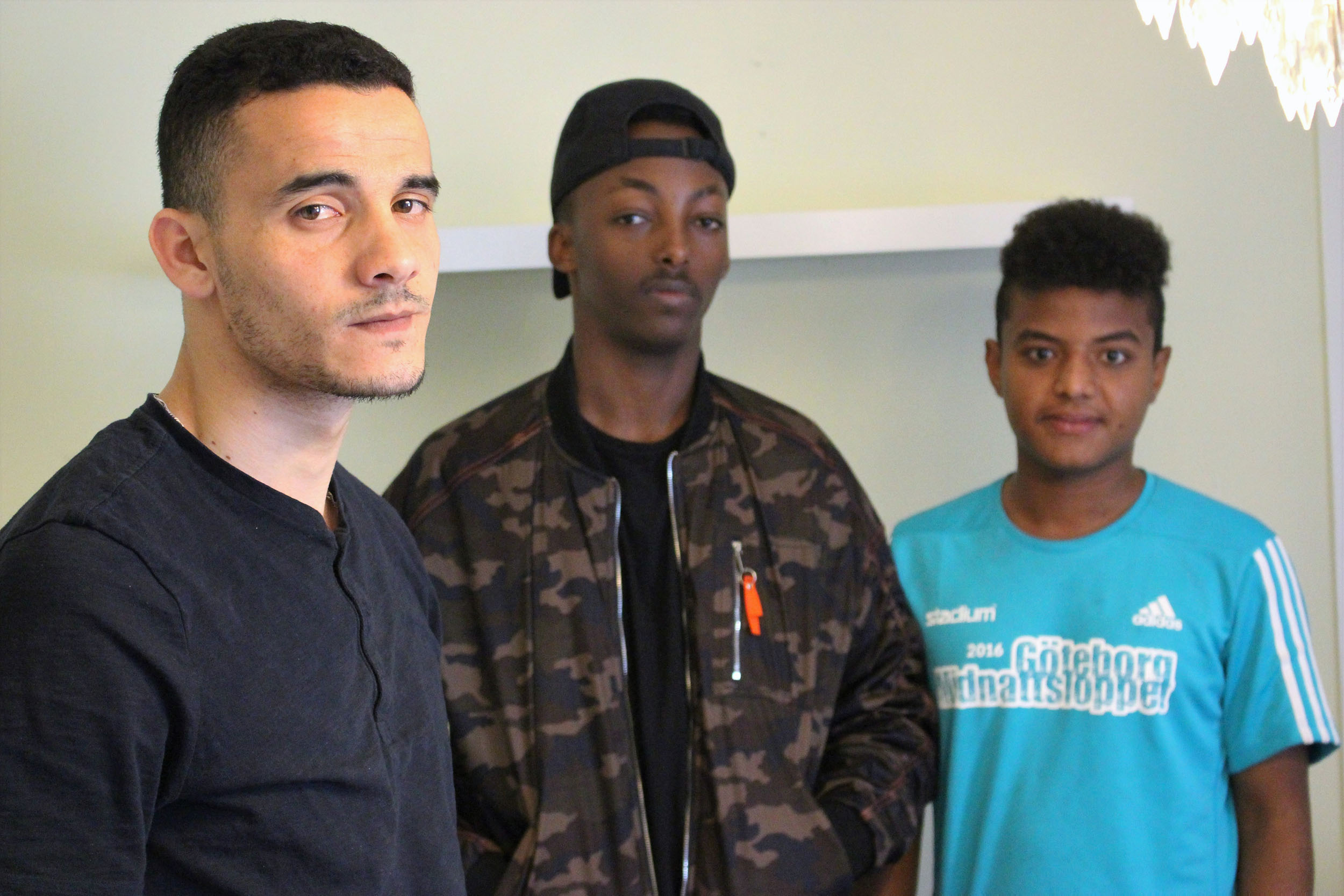 Amy Russo won a fellowship from the Pulitzer Center and spent two weeks in Sweden reporting on under-age migrants. The story ran in Foreign Affairs. Read her work.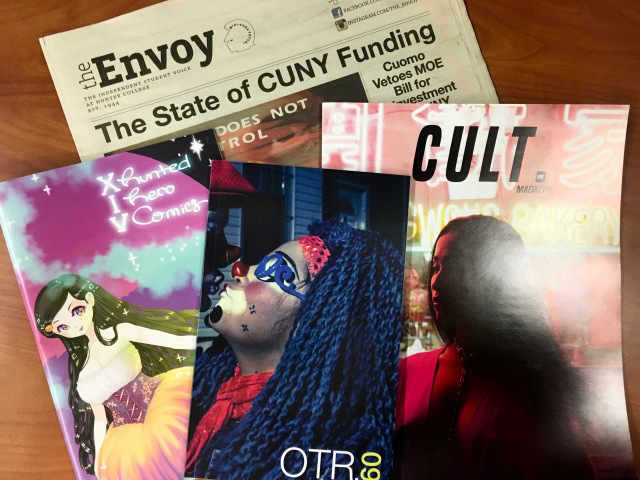 Shannon Ho produced a multi-media story on the student government's proposed cuts to student media clubs and organizations. Read her work.
Students in News Video Reporting produced "Hunter Students Speak," a series of short video stories that give Hunter students a chance to voice their opinions on the top issues of the day. See their work here.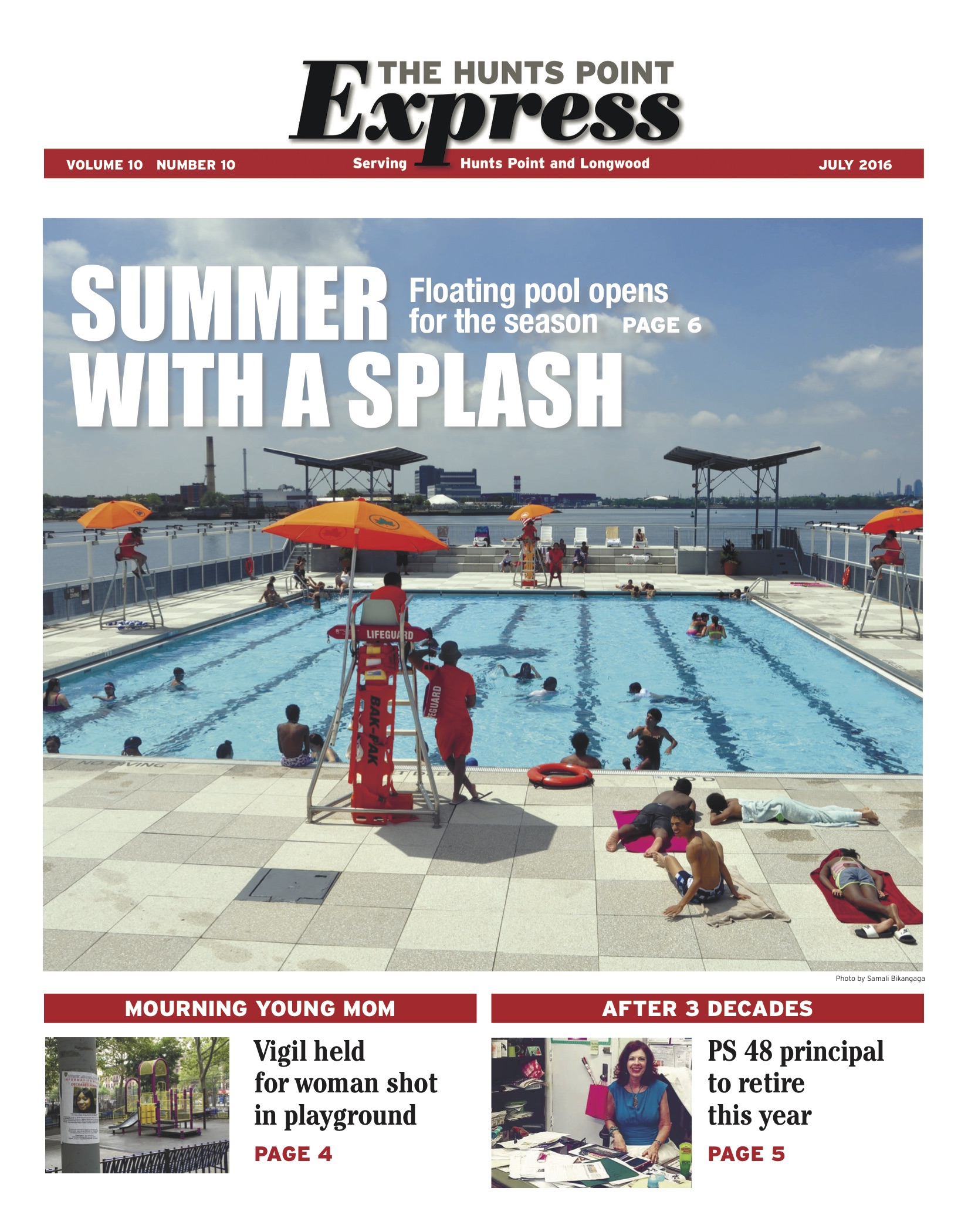 Students in Neighborhood News, MEDPL 377, are the reporters, writers and photographers for the Hunts Point Express, a community newspaper and website in the South Bronx. Read the latest issue.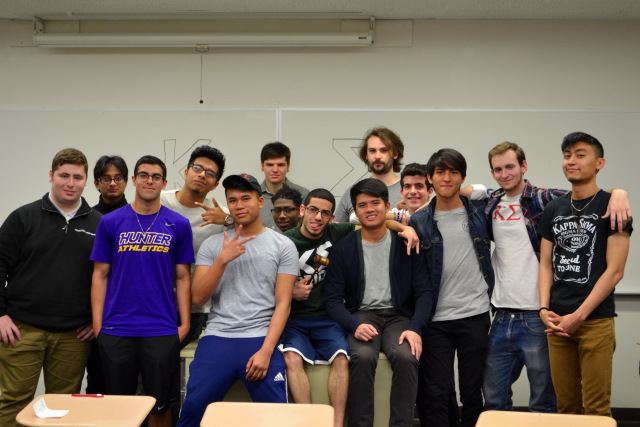 Andrea Grujic used multi-media elements to report on the nation's largest fraternity, and its outpost at Hunter. Read her story.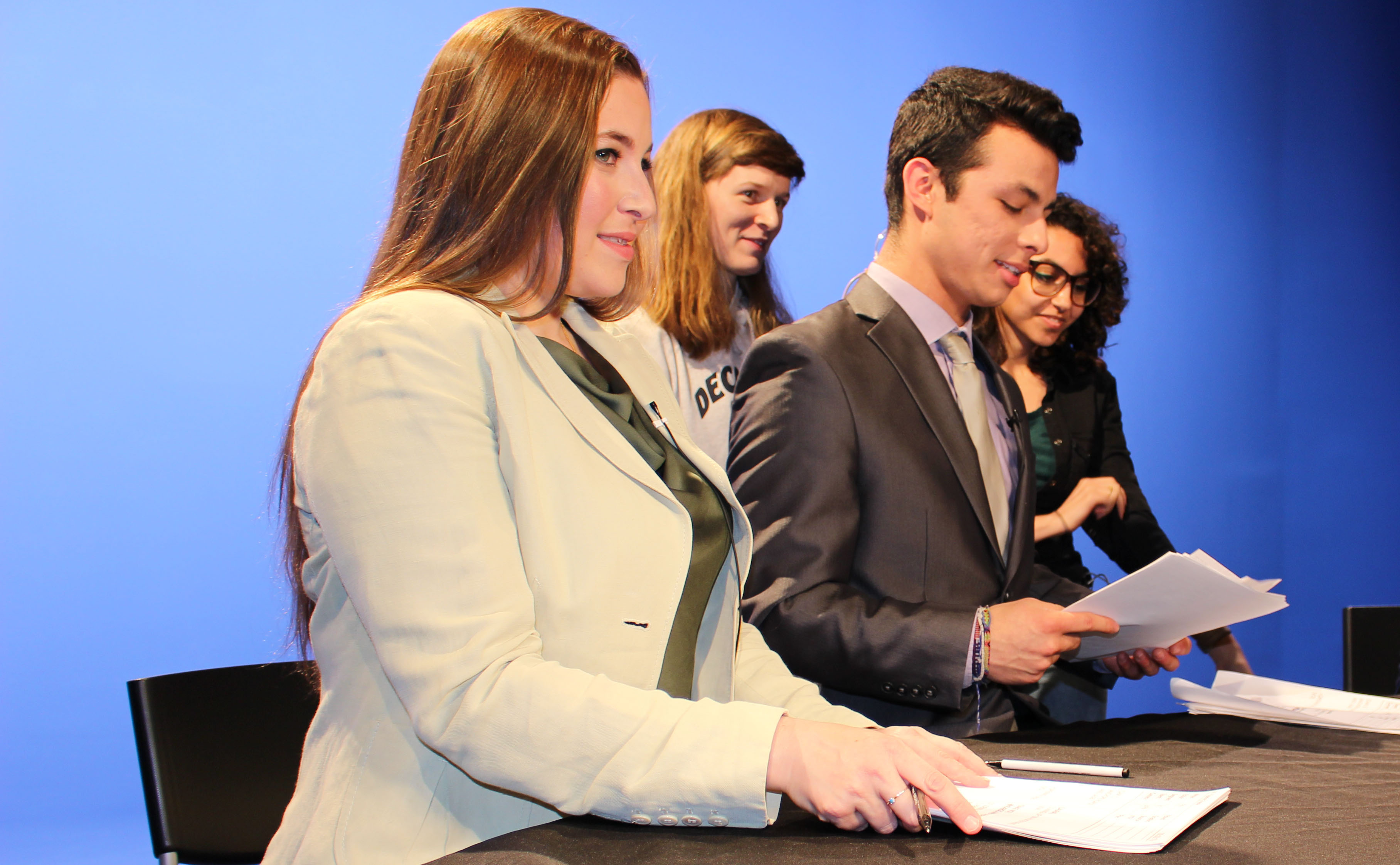 Students in Studio News Production, MEDP 388, produce the half-hour TV news show Hunter News Now, reporting on campus issues and events. Watch their work.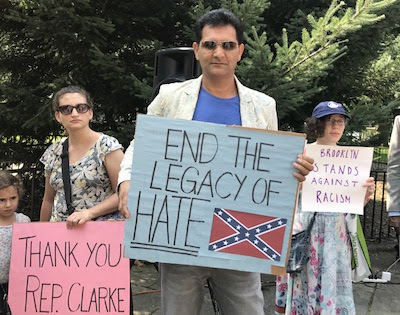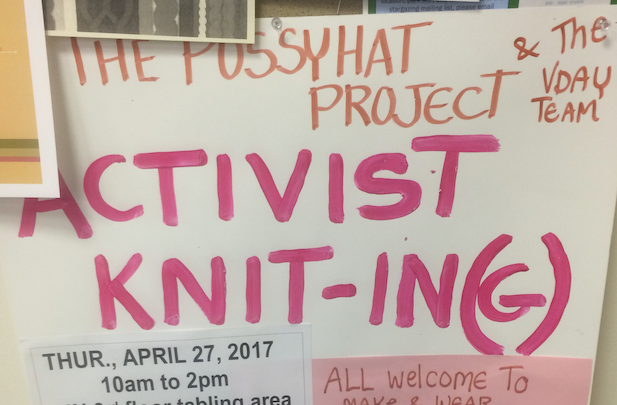 Olivia Pawlowski wrote about the Hunter women behind student-run social activism clubs. Read her work.