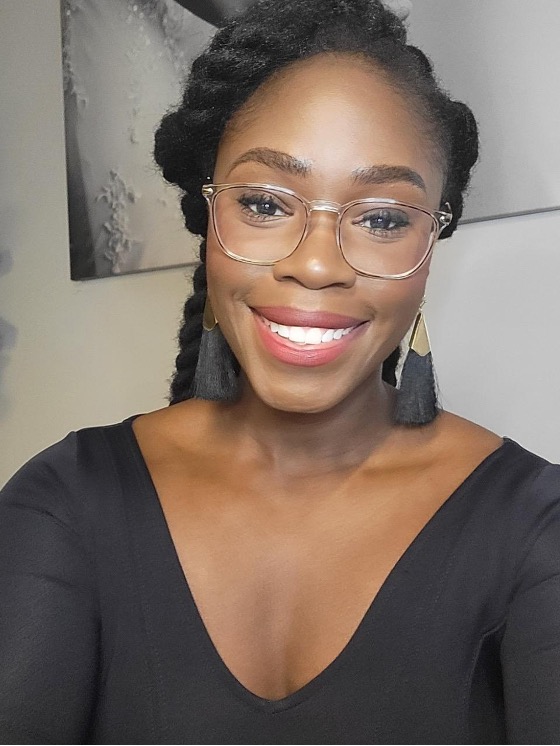 Kadia Tubman has been fascinated with the news since she was a little girl. Whether it was reading The New York Post in middle school or dedicating time to listen to 1010 WINS with her mom every day, Tubman's interest in the news came naturally to her. However, despite her strong interest in becoming a reporter, Tubman attended Babson College, a private business school in Massachusetts that was widely known for students interested in pursuing entrepreneurship.
During her time at Babson, Tubman would naturally lean toward liberal arts courses allowing her to hone her skills in writing but still earn a business degree. After graduating, Tubman landed a job at Nielsen for marketing and communications and worked there for four years. Although Tubman was thriving, her passion for journalism had not waned, and she decided to leave Nielsen to pursue a career in reporting.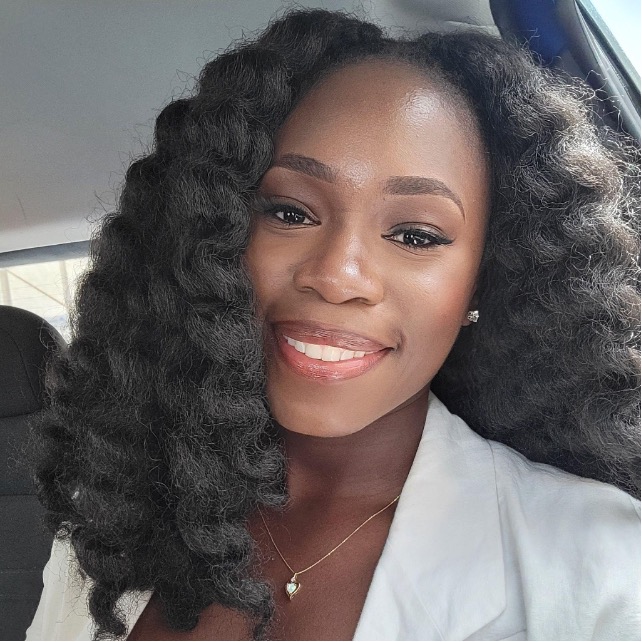 Tubman's start in journalism began with enrolling in a digital journalism course to test whether she would be able to succeed in such a competitive field. Tubman realized she made the right decision while interviewing strangers for a homework assignment on a crowded 42nd Street.
"I was so scared of doing this that I felt reawakened. I knew that this was something I needed to go towards instead of running away from," says Tubman.
Tubman then attended Columbia University as a du-Pont Columbia Awards Fellow. Upon finishing the accelerated program, she accepted an offer to work at Yahoo News as a political reporter, something Tubman never envisioned herself doing because of her lack of interest in the topic. Soon enough, she realized that she did not need to be an expert in politics, but that she just needed to make sense of what was happening in that world and communicate it to a larger audience. After spending two years at Yahoo News, she accepted an offer to work at Insider where she is a senior news editor.
She is now balancing that job and teaching MEDIA 211: News Literacy in a Digital Age.
"Teaching news literacy is a full-circle way for me to come back to what I said when I was a kid about being able to trust the news. Now I get to teach exactly how to trust the news and how you can vet the news that you receive," says Tubman.