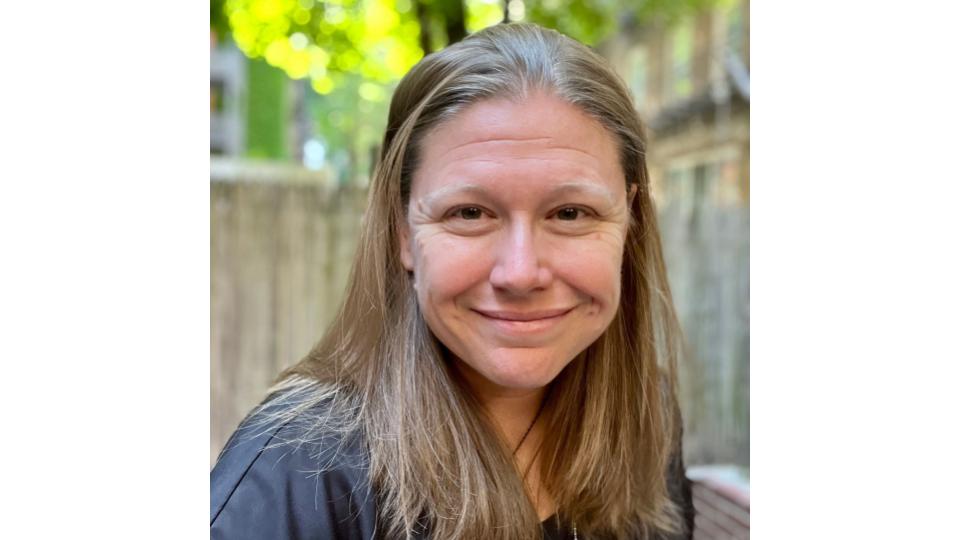 Professor Alex Newman is eager to bring her expertise in data journalism to the Hunter College Journalism Department.
Newman got her start in journalism at the University of Nevada at Reno. As a student, she studied print journalism and was an active member of the student newspaper for two years, ultimately running it during her third. Outside of school, she interned at the Reno Gazette-Journal, USA Today, and the Arizona Republic.
More recently, Newman was a visual editor for the Wall Street Journal for almost three years before pursuing a new opportunity at FiveThirtyEight, where she currently works as the senior editor of Interactives.
FiveThirtyEight is dedicated to data journalism and tells stories about politics and sports through the lens of data. Newman is part of the team responsible for the charts and data graphics viewers see on its website.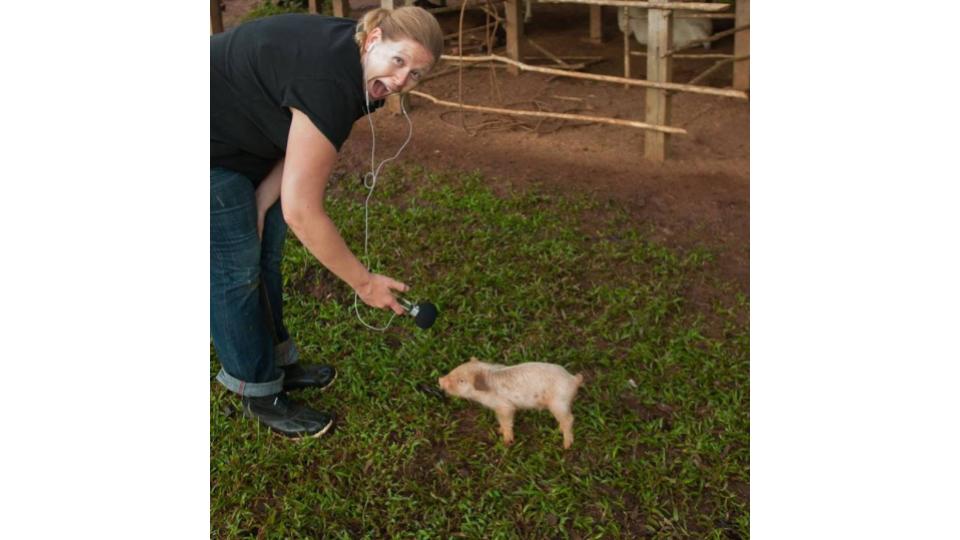 In addition to Newman's professional achievements, she has taught at four universities over 15 years and is now teaching MEDPL 297: Data Journalism: Telling Stories With Numbers.
"I want students to walk away with a general sense of data literacy, awareness of what data is available, and how you can use it to guide your reporting," said Newman, adding that although data journalism has become trendy, it's not new. "Various practices in data journalism have become more accessible due to the rise of technology, but journalism has always been done with this type of material."
She is also teaching students how to improve their storytelling by putting their data in one visual rather multiple paragraphs and is enjoying the small class sizes that the Hunter Journalism Program offers. "I feel that we're able to have really nice class discussions in ways that I have not been able to in classes with more students, and you're able to bring in the real world daily journalism into this class," said Newman.