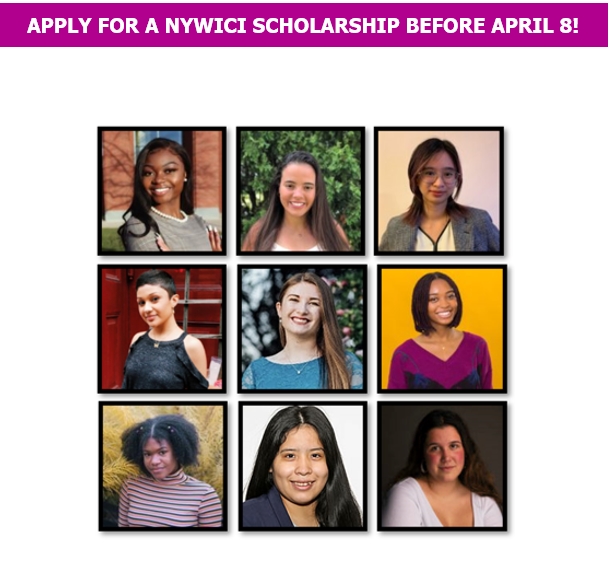 Every year, New York Women in Communications awards scholarships to students planning a career in communications.  Last year, NYWICI awarded the scholarship to Hunter journalism student Yamila Martinez.  
NYWICI cultivates leaders in the news industry by providing financial support, opportunities for professional mentoring, and entry to a diverse community of communications professionals.  
The Scholarship Application will close on April 8, 2022. For more information, go to the NYWICI website.