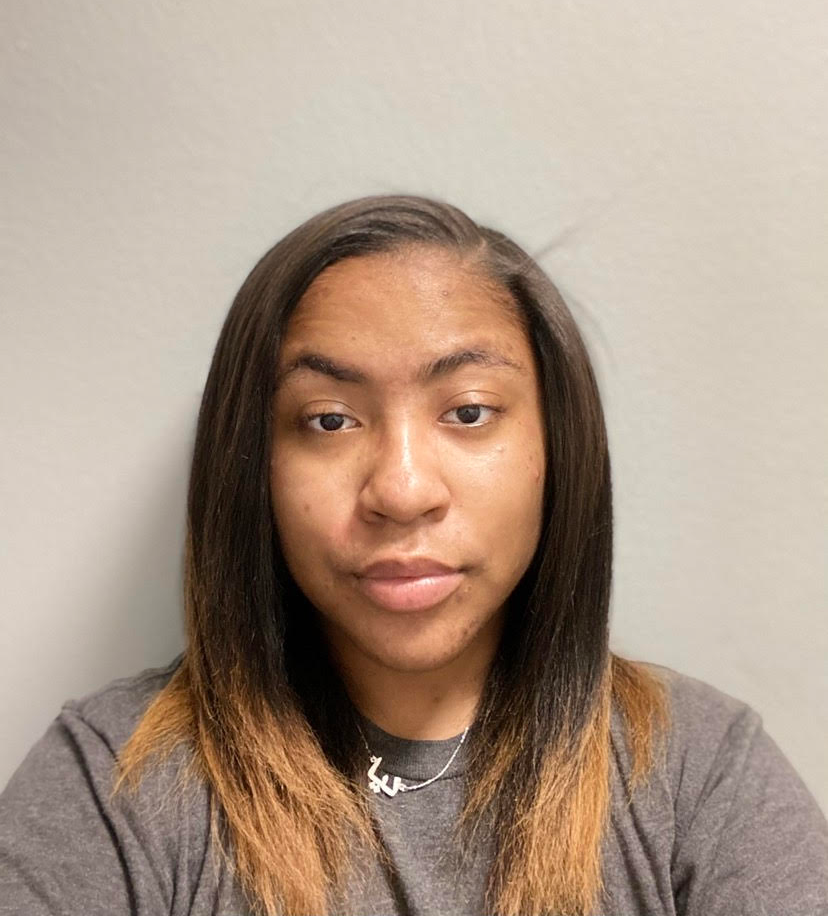 Media studies major Nyya Collins attended her first journalism conference last month with hopes of growing her professional network. She indeed found more contacts for future opportunities, but she also learned another valuable lesson: As uncomfortable as it might feel, you have to summon enough courage to strike up a conversation in a room full of strangers, she said.
In a Q&A with Hunter College Journalism, Collins reflected on her days attending the National Association of Black Journalists 2021 convention. The conversation has been edited for clarity.
WHAT DID YOU EXPECT TO TAKE AWAY FROM THE CONFERENCE?
COLLINS: I was really expecting for me to get in contact with someone who might be, like, nice for networking and that's what I was really looking forward to — networking and just making sure that I find some type of internship. I did find people. I reached out to someone from the New York Times, CNN, Warner Media (and) Yahoo! I actually spoke to someone from the New York Times but she was saying how, like, you have to have writing pieces that are already published.
WHAT'S SOMETHING YOU LEARNED ABOUT JOURNALISM THAT YOU DIDN'T KNOW BEFORE THE CONFERENCE?
COLLINS: It was about freelance. I guess I really wasn't that educated when it comes to a freelance journalist because I thought everyone's goal was to be part of someone's company, write, and get your salary. At first, I looked down on freelance journalists because I thought you'd want that reassurance of that paycheck that you know is coming every month to pay your bills and save up for your next car and your next trip. It is hard work trying to find it, but once you have a certain style and once you know your flow and you understand the things that interest you, you're going to stick with it [and] you won't automatically want to jump on New York Times or L.A. Times staff. And I was like OK that kinda educated me a little bit.
WHAT'S YOUR ADVICE FOR HUNTER STUDENTS LOOKING TO ATTEND A CONFERENCE IN THE FUTURE?
COLLINS: Always say hi my name is so-and-so. Here's my LinkedIn, here's my social media. Be very open-minded for any type of conversation. Tap into things that you wouldn't normally tap into. Like I know I'm really not that interested in sports — I didn't even know when the Olympics was happening until everyone posted memes of it — but when I recognized sports and stuff like that, I still say 'hey you can check this out.' So, keep an open mind. Have your [social media] handles and your elevator pitch all ready and on hand and step outside your comfort zone.